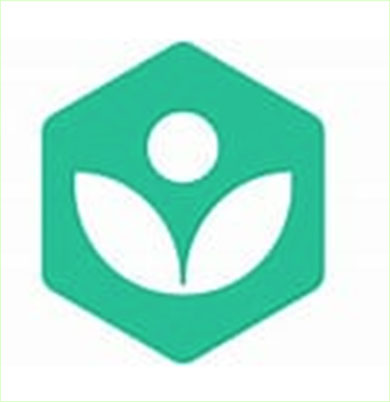 "Our mission is to provide a free, world-class education for anyone, anywhere"
"Lifelong Learning is the ongoing, voluntary, and self-motivated pursuit of knowledge for either personal or professional reasons. It is important for an individual's competitiveness and employability, but also enhances social inclusion, active citizenship, and personal development."
That's why it's so important for all of us to have the resources available to us to help foster our growth and always keep learning.
Khan Academy is a FREE resource that can help you learn anything. You can join Khan Academy as a Learner, Teacher, or Parent.
Their courses can help you with what you're studying or to learn something completely new. Courses include Math, Test Prep, Computing, Science, Art & Humanities, Economics, Reading & Language Arts, and even Life Skills.
Their instructional format uses videos, readings and interactive tools to teach students. Every lesson is self paced and every lesson is taught for around 4-10 minutes. There are even practice questions and quizzes, so you know how you're doing with absorbing the content! You will want to create an account to save your progress.
Khan Academy was created in 2008. There is an app available for Android or iOS.