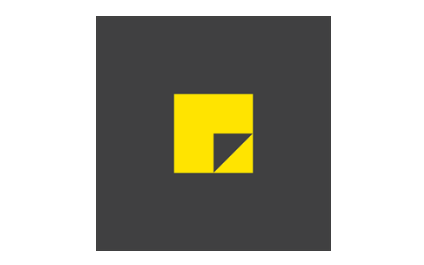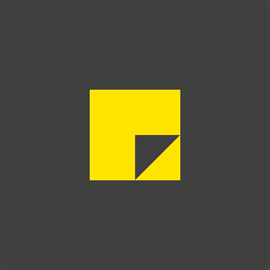 This app is in the Microsoft store for free. It has a new and improved de-sign and cloud sync with added intelligence and now pen support. You can pile your sticky notes into the app or paste them all over your desktop – without worrying about loosing the paper. An added benefit, your monitor stays sticky note free.
You will love that you can copy and paste text to it; or even just jot a quick note.
When you type a reminder type of note; Cortana will add a button for ; so if you want the reminder it will be there for that time.