We'll keep you up and running - at your desk and the shop floor.
Delivering reliable, dependable, and resilient IT support is critical to the manufacturing industry today — we understand just how important it is to you and your business to make sure you can communication with clients and deliver your products on time. Making sure your IT is up and running correctly is a large part of that. Take advantage of our manufacturing experience to give your business the dependability it needs on a daily basis.
Manufacturing IT Support, Services, & Consulting
Strategically applying manufacturing-specific best practices, particularly around processes and efficiency, can provide your business with less down time which equals better profit margins. For critical manufacturing assets that require no loss of productivity, leverage our experience managing and maintaining servers, workstations, and networks. Our processes to name a few:
Proactive network monitoring
IT for MRP/ERP systems
Data security solutions (Antivirus and Spam Solutions, Firewalls, Data Backup)
Computer hardware and software procurement
Network design, implementation
Unified voice and data communications through VoIP telephony
Mobile and wireless solutions
Office cabling for phone and internet access
Cloud and shared data infrastructure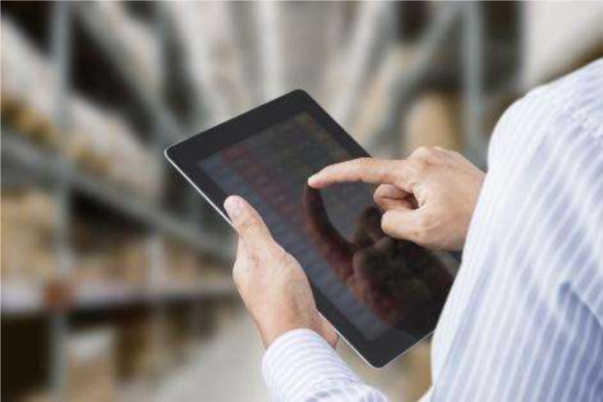 No matter what size your business is, we can provide cost-effective IT solutions tailored to meet your needs and improve your bottom line.
Fill Out This Form To Schedule Your FREE IT Services Consultation With Fairoaks IT
Call us at 774-222-5500 or fill out the quick form on this page, and one of our friendly technicians will be in touch to schedule your free consultation.