Fairoaks IT History
Always Evolving.
---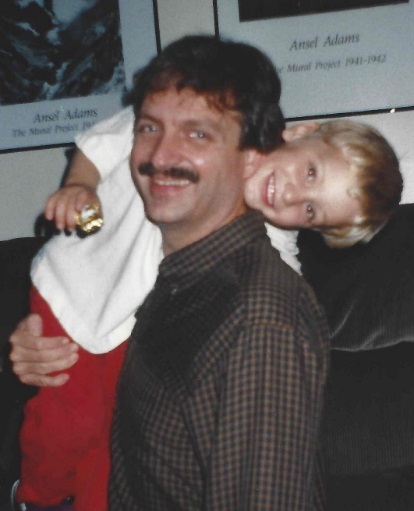 Fairoaks IT was started by Tom Crossley in 1991. The original name was Fairoaks Consulting and we began as a simple PC service shop. Growing into a modern master MSP was no easy task. Staying ahead of competitors and early adoption of breakthrough technologies secured Fairoaks' position as a continuous leader in our region.
In the mid 1990's Fairoaks branched into database development and design, developing programs for companies like Siemens and Boston Edison (some of which are still in use today, 20 years later!). By 2000 our focus shifted to SMB (Small and Medium Sized Business) network support where our company has remained a leader since. Then in 2011 Fairoaks led the field again by becoming one of the first MSP's (Managed Service Providers) in the Boston area to bring an all-inclusive, one-stop, one-call-to-make, managed IT solution to our Clients. We brought the "big-boy" IT tools that, previously, were accessible only to large, enterprise-size businesses like the GE's and Xerox's of the world. We heavily invested in these tools and the intensive training required so our SMB Clients could enjoy these enterprise-class benefits.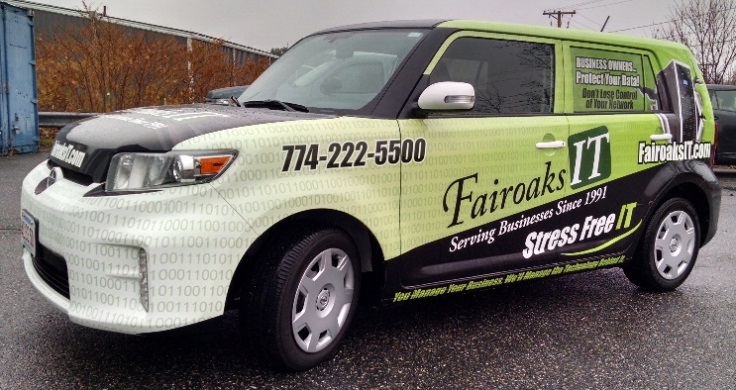 2014 was a year of strategic changes for us. On the outside, we rebranded as Fairoaks IT. Operationally, as part of our continuing effort to provide the highest level of service and value to our Clients, we formed a nationwide alliance with four leading IT companies. This allows us to leverage the knowledge, experience and resources of some of the best IT firms in the country, helping to further our cutting-edge leadership. In 2015, with other IT professionals from the US and Canada, I published my second book and, collectively, we donated all proceeds to St. Jude Children's Research Hospital.
In 2019, as we celebrate our 28th year, Fairoaks remains committed to constant evolution and dedicated to our Clients. I'm proud to say that every Client we partnered with in 1991 is still with us!
Technology is accelerating. It evolves and shifts more rapidly with each passing year. Fairoaks IT's continuous commitment to hard work has enabled us to adapt to changes in the IT field, the business climate and the economy. Fairoaks remains a premier technology solutions provider even when others in the area and industry have suffered from recessionary influences. And we've brought our Clients along with us into the 21st century.
Dedicated to Your Success,

Tom Crossley
President and CEO