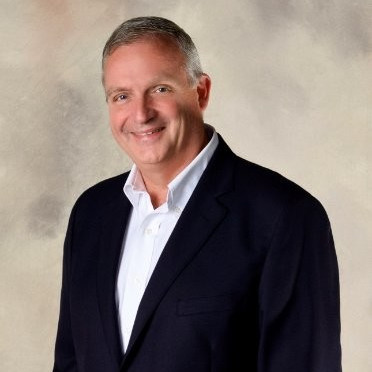 Our President - Tom Crossley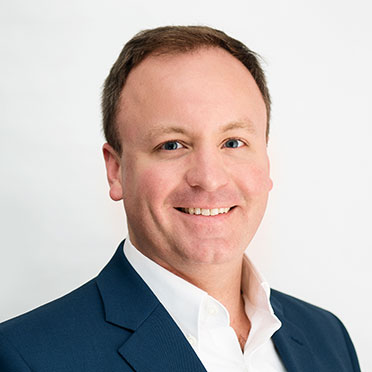 IT that works for you
Started in 1991, Fairoaks IT is a complete technology solution provider. We are 100% committed to making sure business owners have the most reliable and professional IT service in Eastern Massachusetts, Rhode Island, and Charlotte, NC. Our team of talented IT professionals can solve your IT nightmares once and for all.
Here's why so many businesses depend on Fairoaks IT for complete IT services and support:
We Listen. No one knows your business better than you, and by taking the time to truly understand your needs, we give recommendations that help you reach your goals. We help guide you in deciding what technology to choose to allow you to achieve your professional and personal goals. We're more than just IT guys – we're small business owners too, and we understand what you're going through.
Average Network Uptime for Our Total Care Clients is 99.98%. Many computer service providers only react to emergencies, but many computer emergencies can be predicted and, in fact, prevented! As a Fairoaks IT Client, you will be assured that our specialists are performing routine, proactive maintenance on your devices, so that potential problems are resolved before they become a crisis to your business. We like to work silently in the background, averting any issues before they arise.
7.4% Reduction in IT Spending. Our average Total Care client reduced their total IT support costs by 7.4%. For many businesses and non-profit organizations, it's hard to budget variable expenses, that's why we have predictable IT expenses. Our most popular service plans have a fixed price. You know EXACTLY what to expect with no surprises, which makes budgeting for IT expenses painless.
We Don't Do "Geek Speak". Our specialists will make sure to never answer your questions using "geek speak." We'll listen to your questions, and make recommendations in plain English that you can actually understand!
98% Client Satisfaction. We believe that this is crucial for surviving in the highly competitive IT industry. We take pride in each finished product and are always looking for ways to improve the way we serve our Clients.
Our custom service packages deliver what you need and want without overstepping the boundaries of your budget. From cloud services to data backup, Fairoaks IT is here to team up with you and your company for expert support.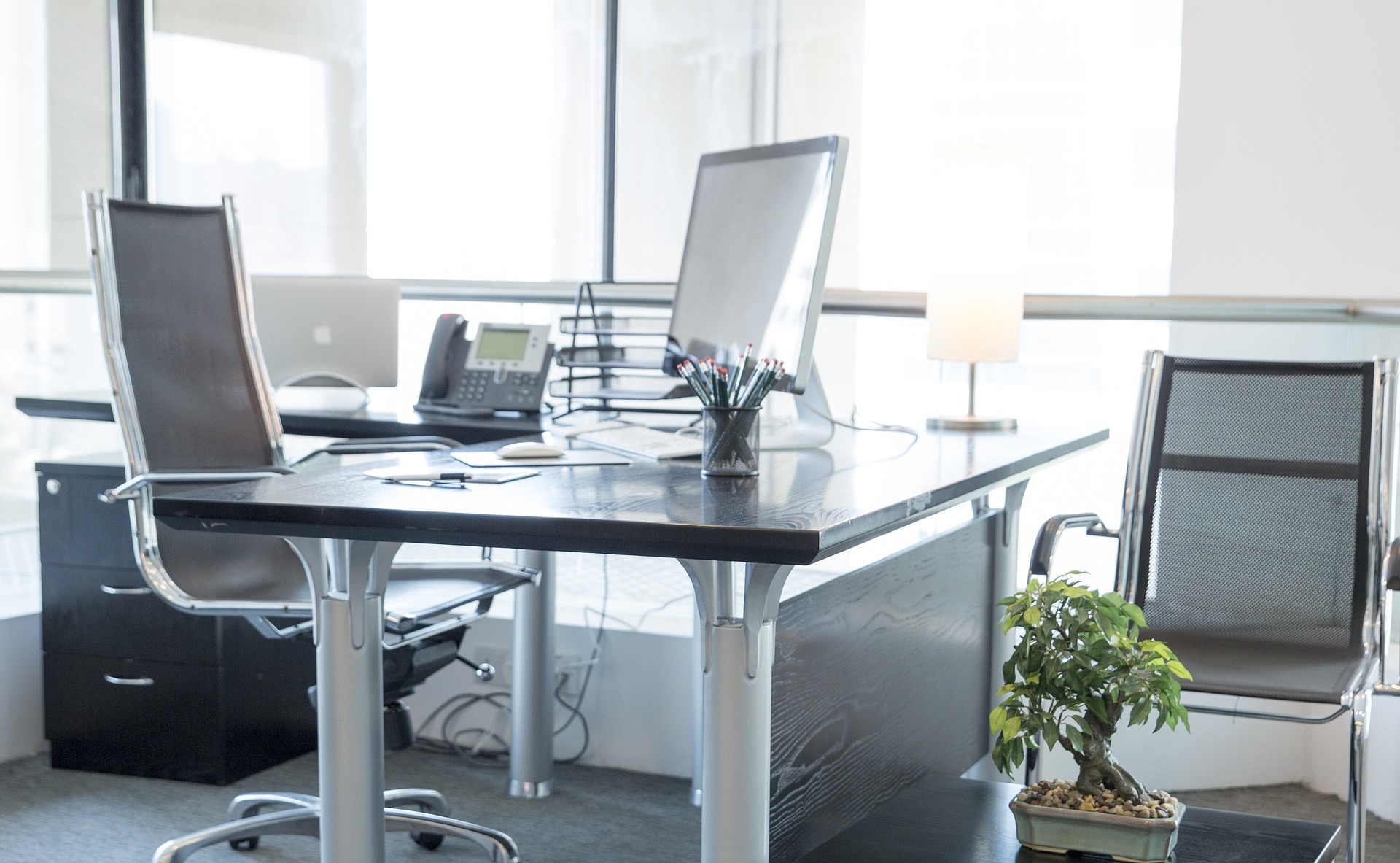 Get to know your business, your expectations, and your budget to give you the IT services you want, not what we want.
With our computer support, prevent potential downtime and data loss disasters from taking place instead of reactively stomping out flames.
Ensure each and every recommendation we make by offering a 100% guarantee.