Are you the CFO or Office Manager of a construction company who wants to...
Free up your time for high-ROI activities (not fixing the printer)?
Invest in your business so you can grow bigger and faster?
Keep your team productive and avoid the hidden costs associated with technical problems?
Then partner with an IT service provider who knows the ins & outs of construction business.
We'll keep you up and running - at your desk and the job site.
And because we understand your time is money, we're also among the most fast and responsive IT providers in the nation...
Average time to respond to questions and tickets: 12 minutes
Average time to problem resolution: 1.9 hours
Staying on schedule, keeping in touch with you clients, you team and field management are essential to keeping you in business. It doesn't matter what type of construction you're doing...
...After 30+ years of being the go-to IT support company for construction companies in the MA & RI area, we've seen it all...and we know exactly what it takes to make your IT work in seamless support of your business goals.
The software, hardware, and technical infrastructure that help you get the job done are a huge part of what you do. Why trust this essential part of your business to anyone less than an expert?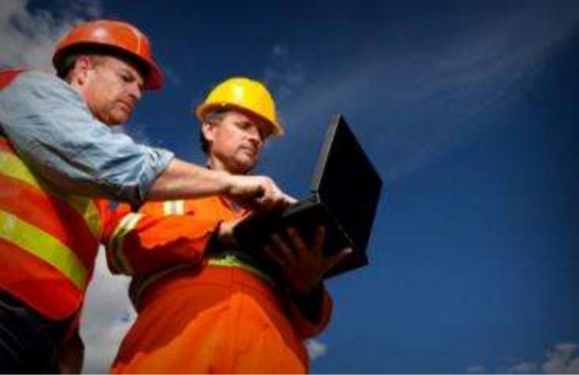 Construction IT Support, Services, & Consulting
For critical construction projects that require no loss of productivity, leverage our experience managing and maintaining fully redundant servers, workstations, and networks both at your company headquarters and on-site. We provide support for remote supers, connectivity for job site trailers, and construction-related software including...
On-Screen Takeoff
Bluebeam
Chief Architect
AutoCAD
Foundation
ProContractor
Xactimate
Sage (Timberline)
Master Builder
ConEst (IntelliBid)
Bid2Win
Trimble
Digitizers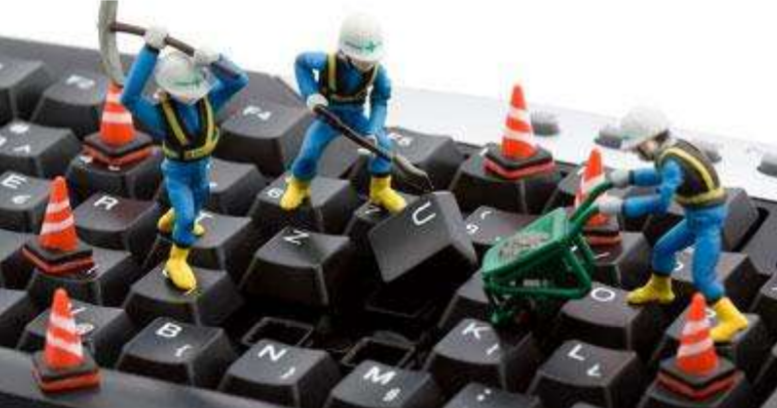 Fill Out This Form To Schedule Your FREE IT Services Consultation With Fairoaks IT
Call us at 774-222-5500 or fill out the quick form on this page, and one of our friendly technicians will be in touch to schedule your free consultation.