IT Support For Eastern Massachusetts, Rhode Island, and Charlotte, NC Businesses:
Are You Ready To Put An End To Expensive, Frustrating Computer Problems Finally and Forever?
If so, call us today at, 774-222-5500 and we'll show you how we can make your computer problems go away finally and forever!
8 Big Reasons

to Choose Fairoaks IT
to Support Your Computer Network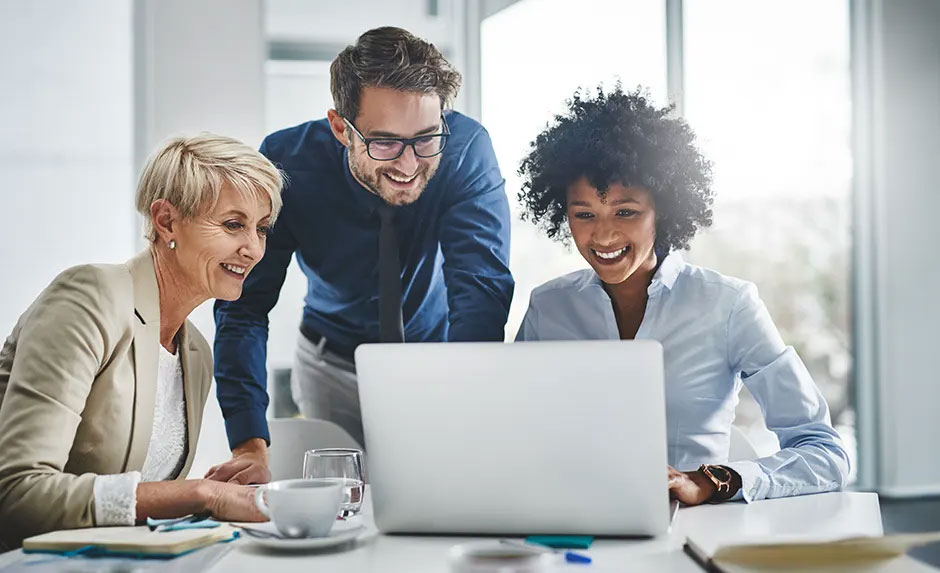 Managed IT Services
You can rest easy when you put your IT support needs in our hands. Never worry about extensive downtime again with our 24/7 monitoring services.
Help Desk
When you need assistance with network and PC issues, software support, or virus removal, we are here to help you.
Cloud Computing
Cloud services give you the power to collaborate using the Internet and intranet in your office to make doing business more efficient.
Remote IT Services
We can plug-in to your network and machines remotely, making it easier for our experts to fix your issue with ease and speed.
See what other business owners are saying about us…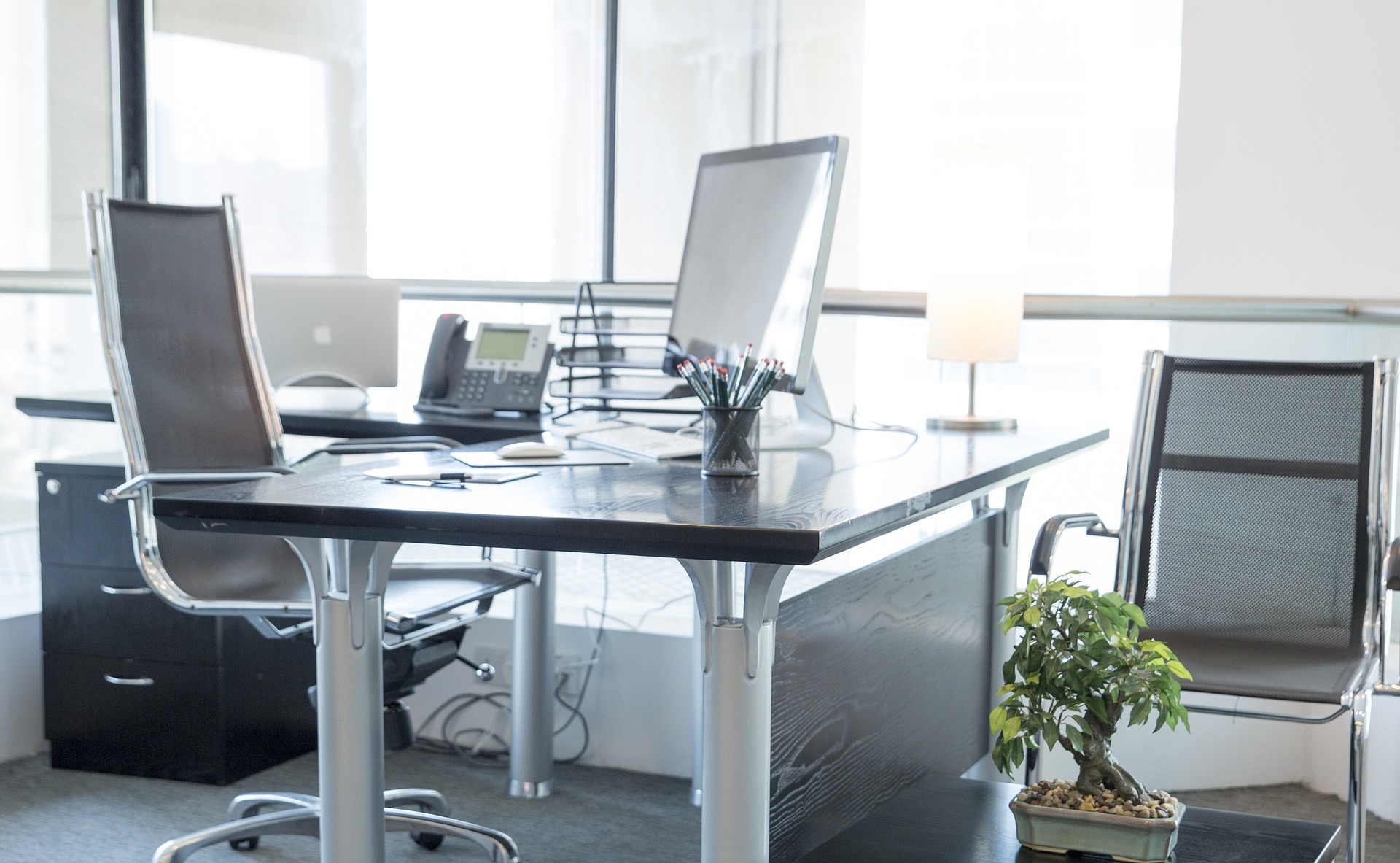 Fairoaks IT has been providing professional IT Support for businesses in and around Milford, Massachusetts and Charlotte, NC since 1991. We strive to give our clients Enterprise-level services and solutions at prices that work for small businesses. Time and experience has helped us develop best practices and workflow procedures around a proactive philosophy designed to keep your focus on your business, not your technology.
Our team of experts can become your outsourced IT department; responding to issues quickly, often before you even know about them. Covering everything from your servers and network infrastructure, to your computers, workstations and mobile devices, we provide end-to-end solutions for all of your technology needs.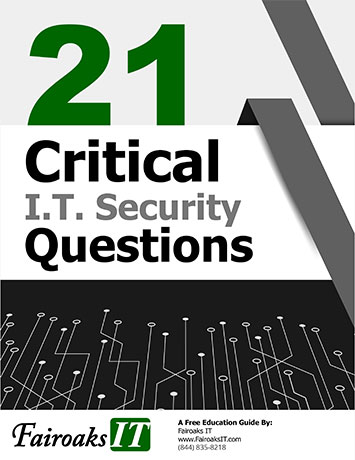 FREE REPORT
21 Critical Questions Your IT Consultant Should Be
Able To Say 'Yes' To