Charlotte IT Support and Services:
Are You Ready To Put An End To Expensive, Frustrating Computer Problems Finally and Forever?
If so, call us today at, 774-222-5500 and we'll show you how we can make your computer problems go away finally and forever!
Serving Mecklenburg, Gaston, Union, York, and Lancaster Counties
8 Big Reasons

Why Businesses Outsource
Their Computer IT Support To Us: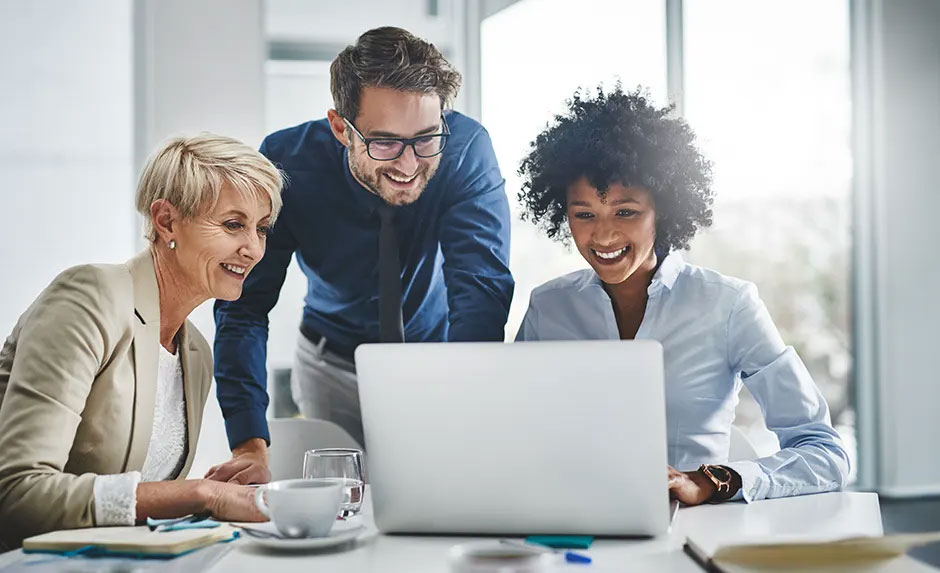 Managed IT Services
You can rest easy when you put your IT support needs in our hands. Never worry about extensive downtime again with our 24/7 monitoring services.
Help Desk
When you need assistance with network and PC issues, software support, or virus removal, we are here to help you.
Cloud Computing
Cloud services give you the power to collaborate using the Internet and intranet in your office to make doing business more efficient.
Remote IT Services
We can plug-in to your network and machines remotely, making it easier for our experts to fix your issue with ease and speed.
See what other business owners are saying about us…
We're proud to partner with the best businesses in the industry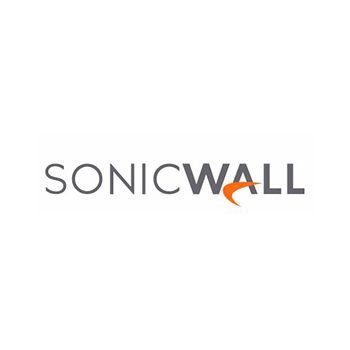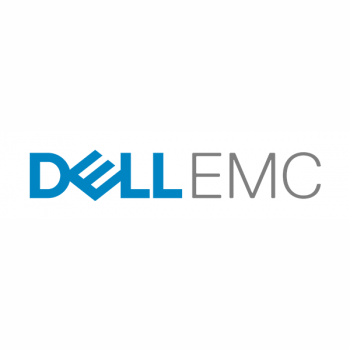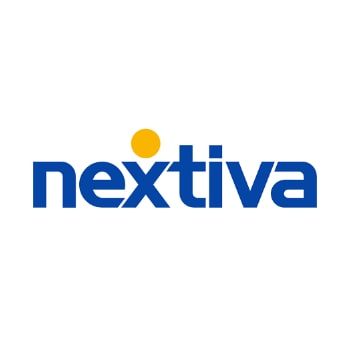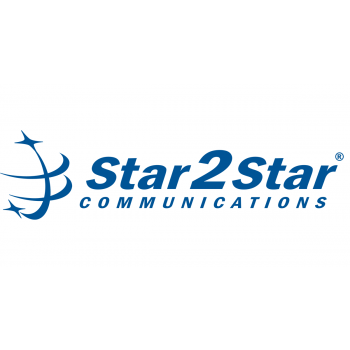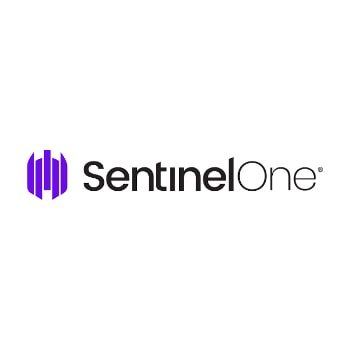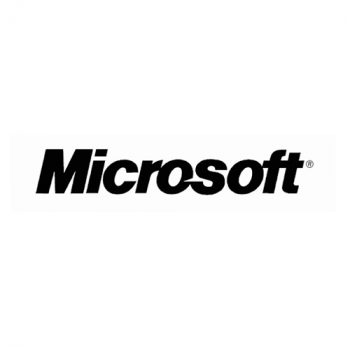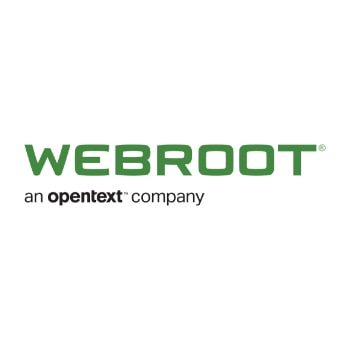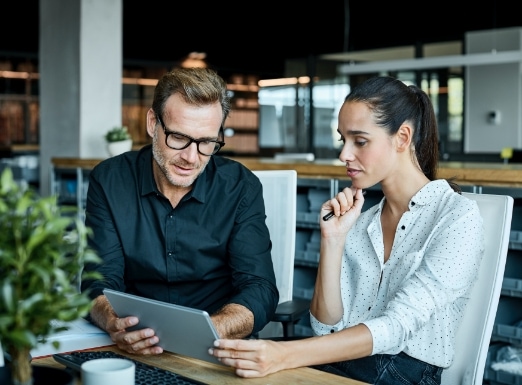 Your business doesn't have to suffer from technology problems ever again
IT issues are frustrating and they can hold businesses back by disrupting operations. Without technology experts monitoring the situation, most businesses that are hit with tech troubles have to spend hours trying to diagnose and solve the IT issues at hand. But what if things didn't have to turn out this way? What if you had the power to leave your business technology in the trusted hands of an experienced IT service provider? With Fairoaks IT as your technology partner, this dream scenario can be your new reality.
We have over 30 years of experience serving businesses like yours, and some of our clients from our inception are still with us today. We pride ourselves on fast response times, making sure your IT network faces almost no downtime, and ensuring you get the most ROI for your IT investments. We want you to know that your technology will be a stress-free part of your business in the future.
Choose from our comprehensive suite of IT services
Managed Services
Proactive management and monitoring of your IT networks and systems so you always maximize both productivity and uptime.
Business Continuity Planning
Prepare your business for unforeseen disasters with a comprehensive plan that ensures your operations will continue no matter what happens.
Work from Home Setup
Work and collaborate effectively in a remote environment without losing productivity.
Cloud Computing
Leverage the power of the cloud with apps and platforms that empower your employees to work productively from anywhere.
Network Security
Protect your IT network from cyberthreats with firewalls, cybersecurity software, and other solutions.
Virtualization
Optimize your IT performance while freeing up space in your office with virtualization solutions.
Hardware as a Service
Use the best hardware for your needs and budget while leaving procurement and hardware management in our capable hands.
Email & Spam Protection
Prevent spam and phishing attacks while keeping your company emails confidential and secure.
Improve your office IT without breaking the bank with our Managed Services in Charlotte
You don't need to suffer any downtime or figure out how to resolve recurring IT issues if you have Fairoaks IT as your IT partner.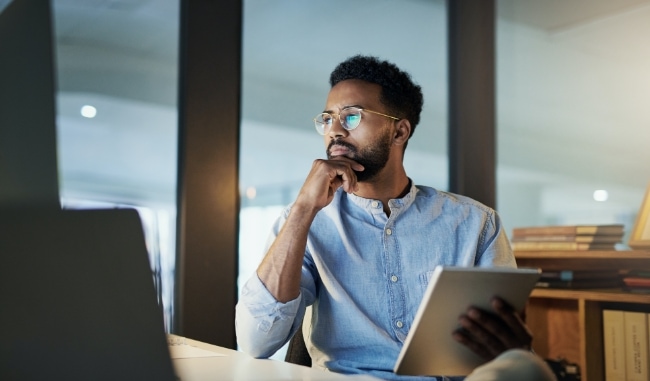 Frequently Asked Questions
What are Managed Services?
Managed Services refer to the daily management of your business' IT needs by our team. We use our expertise to improve your IT and make sure everything is running smoothly while keeping costs low.
Why should I outsource my IT management?
As a small business owner, you want to maximize your resources and time to reach your business objectives but IT management might not be one of your core strengths. Our team of dedicated professionals offer decades of knowledge and experience in business IT management and we'll maximize your IT resources at a reasonable monthly fee.
My technology works fine, why do I still need managed services?
Technology is always changing so while your systems might seem fine, they can be optimized to give you more performance. We will get the most out of your IT and you benefit from this without having to invest your time into IT management.
I need better hardware for my business, can you help?
Yes, we can help you by leveraging our relationships with some of the best IT hardware and software vendors in the business. This is covered in our managed services and we'll do our best to make sure you get the best price and support packages possible.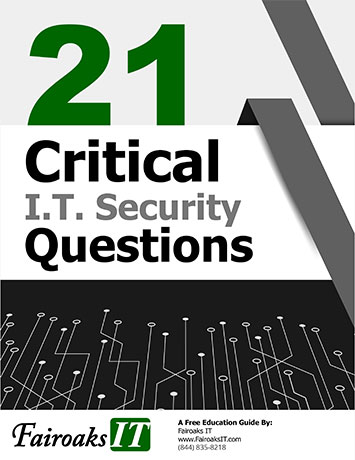 FREE REPORT
21 Critical Questions Your IT Consultant Should Be
Able To Say 'Yes' To