Our Clients
See what you can expect when you have Fairoaks on your side.
---
"Each person from Fairoaks IT has been pleasant, professional, and clear on each step ……"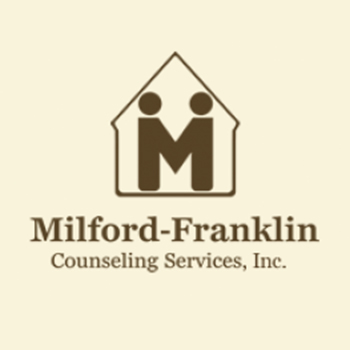 Nancy Borowy
Milford Franklin Counseling Services, Inc.
We are enjoying the faster internet with better clarity after your technicians completed their service call on Friday. The work was done with the least amount of interference to our business.
Our experience with Fairoaks IT has been extremely positive and everything from the initial call to the work done Friday has gone smoothly. Each person from Fairoaks IT has been pleasant, professional, and clear on each step that's been taken.
It's good to know a company has such good work ethics and respect towards their work and the clients. We also noted that the work between the two Fairoaks IT technicians who were here on-site Friday, operated in this same professional way towards one another.
We commend you for creating such an environment in your IT business.
Thank you for everything!
"They did exactly what they promised and we've never felt safer!"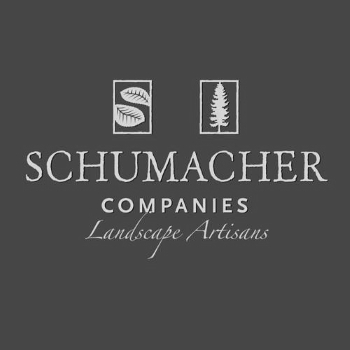 Jackie Bean
Schumacher Companies
Before working with Fairoaks IT, we had an outsourced IT company that caused our business many issues. We called Fairoaks IT to discuss our technology needs, and the week of our meeting we realized that we were hit with the crypto locker virus.
Fairoaks came in and was able to stop the attack before it encrypted all of our data. At the time our current IT provider had a backup in place. However, they weren't monitoring it. We found out the hard way that the last good backup was 6 months old! Thankfully, not all our files were encrypted, but those that were couldn't be restored. The whole crypto locker event cost our entire business 2 days of downtime – our server was down, the accounting department was down, and we lost hundreds of files that had to be recreated if possible. This was the tipping point. We realized we needed a new IT provider. Fairoaks came in and the first change they made was to design and implement a multi-layer network security perimeter. Then, they upgraded our backup system to a true Backup and Disaster Recovery system which they monitor every day. They did exactly what they promised and we've never felt safer.
"Great Company, Great People, Great Experience"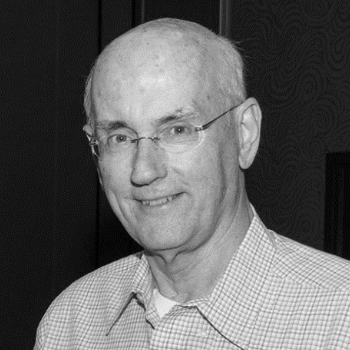 Steve Sullivan
Connolly Bus
Prior to working with Fairoaks IT, we would have to wait until after hours or even days to get a response when we needed assistance with our technology. That all changed when Fairoaks IT took over our network. Our systems, which always seemed to be outdated, are now being constantly monitored, and we always have whatever resources we need.
The response time of the Fairoaks IT team is a complete difference from what we had with our previous support company, we have never been left to wait until the next day or without the ability to do our jobs – we are very pleased with how quickly they resolve any issues we are having. Before Fairoaks IT our staff of about 11 people were experiencing at least 8-10 hours a week keeping things working and trying to understand where the underlying problems were, this resulted in all of our employees losing productivity. Our employees now have commented on how there doesn't seem to be anywhere near the issues that they used to experience, and several have commented on the pleasant nature of the support folks, Brett, Jen and Tony.
It was it was only a matter of time before there was a disaster.  We were looking for a new provider when I discovered that we were not backing our business critical data up because "it was a lot of data". When first talking with Tom about Fairoaks IT, we suffered an abandonment from our provider. Tom stopped by and got our access restored so we could operate our business, we had no contract, and no commitment to sign one at the time. Tom himself demonstrates the principles that he asks his team to follow.
"More Productivity, Less Stress!"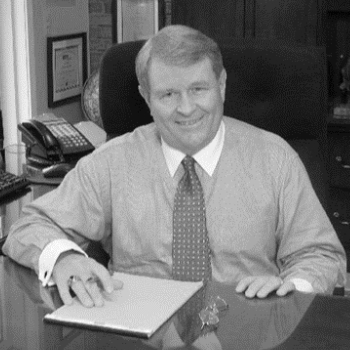 William Shannon
Shannon Corporation
Before we partnered with Fairoaks IT, we had so many issues concerning hardware, software. Everything seemed disjointed. We didn't have a cohesive plan. That all changed when Fairoaks IT took over providing our hardware and network maintenance. Our previous issues were solved immediately.
One of the biggest differences from what we had before Fairoaks IT, is the fact that we call one person to manage everything IT related. Before Fairoaks IT our staff of about 5 people were experiencing at least 5 hours a week of lost productivity mostly from determining who to call for what issues. Our employees now have one number to call and I have absolutely noticed a decrease in stress and aggravation when it comes to their computer problems.
"After A Total Server Meltdown We Were Up And Running Again In Less Than 30 Minutes"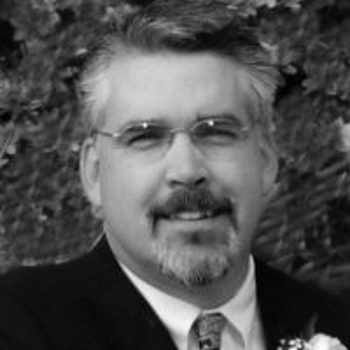 David Erickson
Preconstruction Manager
Fairoaks IT Partner Since 1991
Fairoaks IT has built and maintained our computer system at Plumb House for more than 23 years. They have a complete set of skills including software training, remote web cams at our job sites (sometimes prior to available electrical power), time sensitive repairs to our servers; they handle our telephone systems, website maintenance, database management and more.
We had a total server meltdown last summer. Out entire office was paralyzed. Fortunately, Fairoaks had our backs! Fairoaks IT's Disaster Recovery System saved us a lot of grief. In less than 30 minutes we were up and running again. Not only did we avert a major disaster, we hardly felt any impact!
The great part about having Fairoaks handle our technology is that I never have to think about our data being protected! I can focus on our core business and know that our tech is "handled".
They are extraordinarily responsive, completely trustworthy and understand the key role they play in keeping our business running smoothly. Their friendly nature, personalized approach and technical expertise make them an indispensable member of our team as well as a pleasure to work with. Come to think of it, don't hire them, we don't want to share!
"We have been working with Tom for the past year"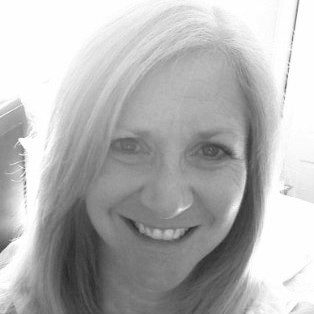 Debbie Dias
Office Manager
Fairoaks IT Partner Since 2013
He was recommended to us by a colleague of ours. We have been very satisfied with the service from Tom, Jen and the rest of his team. We did not feel pressured into buying more than we needed and we are confident that he has provided our business with the appropriate level of service required to keep us efficient and secure.
"We Struggled With IT For 5 Years"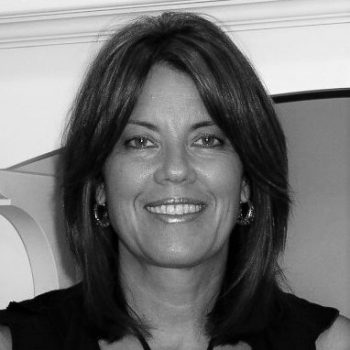 Patty Winberg
Owner
Fairoaks IT Partner Since 2014
Tom and Fairoaks IT staff are amazing! We struggled with IT for 5 years until Fairoaks came in and took control of everything. They revamped our system and everything works smoothly now. I highly recommend him and his team!!
"Latest Technology"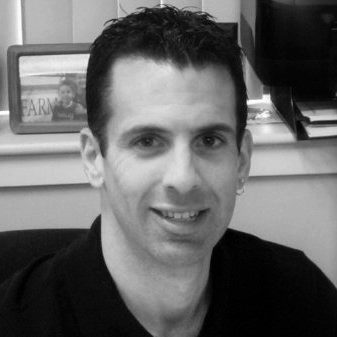 Adam Faria
Preconstruction Services
Fairoaks IT Patner Since 1991
Fairoaks provides Plumb House with outstanding service. Their staff is very knowledgeable and is up to date on the latest technology available. I would definitely recommend Fairoaks IT to others.
"Fairoaks Helps Us Move With the Times"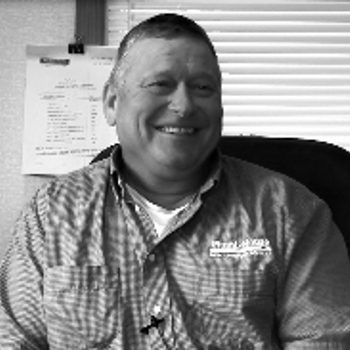 Joe Marcin
Superintendent
Fairoaks IT Partner Since 1991
Fairoaks has been right there to help us move with the times.
"Three Things I Like About Fairoaks IT..."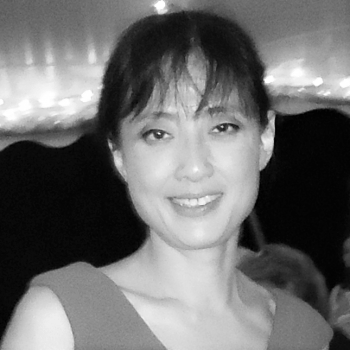 Neng Yu
Director, HLA Services
Fairoaks IT Partner Since 2007
Technology advances at a dizzying speed. While technology helps small and medium size companies, it also frightens them as they can't afford the infrastructure to actively adapt the newest and best, nor to defend themselves from the constant threat of being invaded or outdated. Fairoaks' motto "You Manage Your Business. We'll Manage The Technology Behind It." is says it all. For a fraction of the cost, a small to medium size company can have all the benefits of a large company's in-house IT power.
Your personal service. Instead of buying a service off the shelf from a large IT chain, you provide a customized and personable service. You know your customer's business, their names and their unique situations. You enlarge and empower them within their small company. Their needs matter. Between today's conflicts of business merging to mega size and people craving of individuality, I'm proud to add you to 'My doctor, My financial advisor and My IT guy' list.
Your ethical stand is 'I treat my client's money as if it's my own' and it shows in Fairoaks' approach to support. You craft your customers' IT needs to align with their business and their budget. That makes you trustworthy. In today's corporate greedy culture and its profit driven pressure, it's very hard to have that level of trust with a vendor, something that wouldn't be possible without your solid reputation.
"Long-term Partner"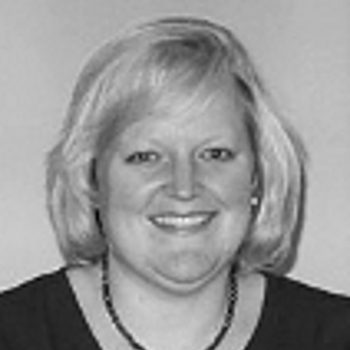 Sarah Badway
Vice-President, Treasurer
Fairoaks IT Partner Since 1991
We would be happy to recommend Fairoaks IT, except that means we'd have to share them.
Fairoaks has been our sole IT provider for over two decades and has purchased, installed and maintained all our hardware and software, both in our Milford office and on all our jobsites. Whether our network has crashed, or someone's e-mail is misbehaving, Fairoaks has the technical expertise to solve the problem. They have also helped us with our phone service, jobsite security cameras, website maintenance, custom database, computer training and other aspects of keeping our business running smoothly. Fairoaks is responsive, reliable, persistent and trustworthy enough to have their own key to the building. We consider them not just a vendor, but friends.
"24/7 Peace of Mind"
Gil Leonard
Co-owner
Fairoaks IT Partner Since 2011
Proper security measures and keeping up with security software is the #1 safety measure to safeguard our information. Covering the importance of a secure network, which is able to keep hackers and other intrusions at bay is of the utmost importance. Backups are a breeze if you employ the right company. That is the benefit of our Total Care Managed Service from Fairoaks IT.
Also extremely important is having multiple ways of backing up our information which has been put in place through our Total Care Managed Service from Fairoaks IT. This enables WW Contracting Corp to have 24/7 peace of mind. I highly recommend that a business look in to the features and plans that Fairoaks offers.