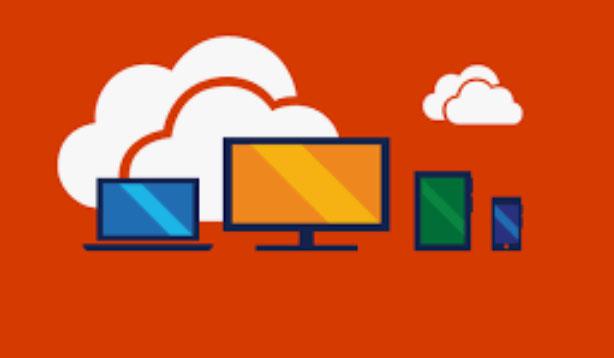 Sometimes, we get so busy and overwhelmed in our day to day, that we forget about exploring the possibilities of how else we could get the work done. Work smarter, not harder.
Microsoft 365 is a subscription service that gives you the tools to stay secure, be productive, and stay engaged with your team.
Security - Defend against cyberthreats. You hear this in the news all the time how the hackers just hit their next target, and someone is paying millions of dollars to get their data unlocked. That's why educating your employees and having the tools in place to protect your business are of the utmost importance.
Think you are immune to a cyberattack? You're not. Small businesses lead to the bigger corporations. Think of yourself as their starting point. Microsoft 365 has the tools to keep your customer data protected and keep your devices secure.
Comprehensive protection within Microsoft 365 includes: Automation, closing critical gaps (when is the last time you had a network assessment done?), and drive efficiencies so you don't tucker yourself out with false alarms. The tools you need are available to you including cloud security, compliance management, identity & access management, information protection & governance, risk management, secure remote work, threat protection and zero trust.
When it comes to security though, two heads are better than one. So yes, use Microsoft but also be sure to check into third party solutions as an extra layer of protection.
Productivity - There is nothing like a fresh start to the day, when you are ready to tackle the business world. That is, until your inbox starts to flood and you're stuck trying to figure out how to best analyze your data.
Did you know you have a personal assistant? Her name is Cortana. You can use Cortana for calendar and schedule assistance, set reminders and alarms, get definitions and quick answers, or get weather updates.
Another helpful feature is Desktop Analytics. Microsoft apps are designed for you to be able to use them on a mobile or desktop device, as well as have the training built directly into them to help you get your work done.
Apps include Word, Excel, Outlook, PowerPoint, OneNote, and OneDrive, just to name a few. The beauty of Microsoft 365's cloud-based structure is that the suite productivity apps is constantly being improved.
Did you know it's easy to share files within your own team or even with people outside of your organization? SharePoint is used for team files, and OneDrive is used for personal files. Both allow you to share information and keep it saved in the cloud so no matter which device you log into with your Microsoft account, you will have access to your files.
Engagement - SharePoint is also the backbone of Teams. Let's say you want to use Teams (excellent choice!) as your communication hub. Within Teams you can chat, host meetings, share screens, share files, and so much more. Information shared in Teams is saved to SharePoint. Also, with SharePoint, you can even create a communication site (think Intranet), which allows you to easily share information with your team and help keep everyone on the same page.
Microsoft is listening to their customer's feedback and continues to make huge strides in advancing their products so we can work better together... even when remote.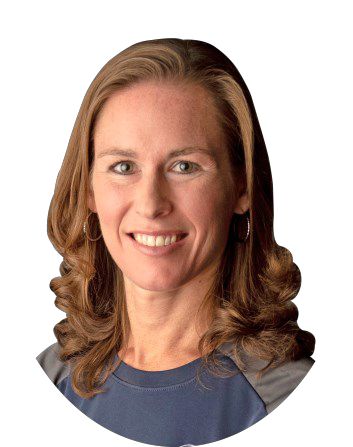 Katie Kremer is a Training and Project Specialist for Office 365, Security Awareness and Nextiva Phone Trainings. Katie has over 15 years of experience in the IT field and a degree in Business Information Systems.