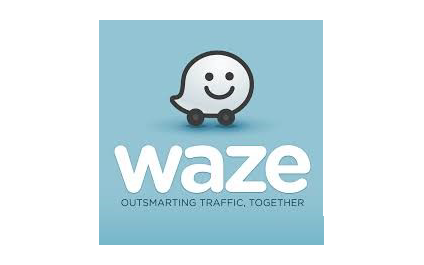 Summer is here which means lots of travel for some of us. Here is an app we never travel without.'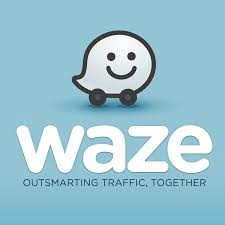 It keeps us informed of any traffic slowdowns—jams—delays—closures—accidents. It is your personal traffic guide to help you get where you are going safely and efficiently. This app has a crowd sourcing feature, so people can report police, pot-holes, and cars on the side of the road. As a passenger it can be kind of fun agreeing and denying the reports. So you earn points to being a better wazer.
Another feature of Waze, by enabling the integration with your calendar and your appointments include addresses; it will provide an alert to you on the drive time and when to get ready to leave. On the route it will help you find the cheapest gas and in many of the newer vehicles, it will even remind you when your fuel level is low.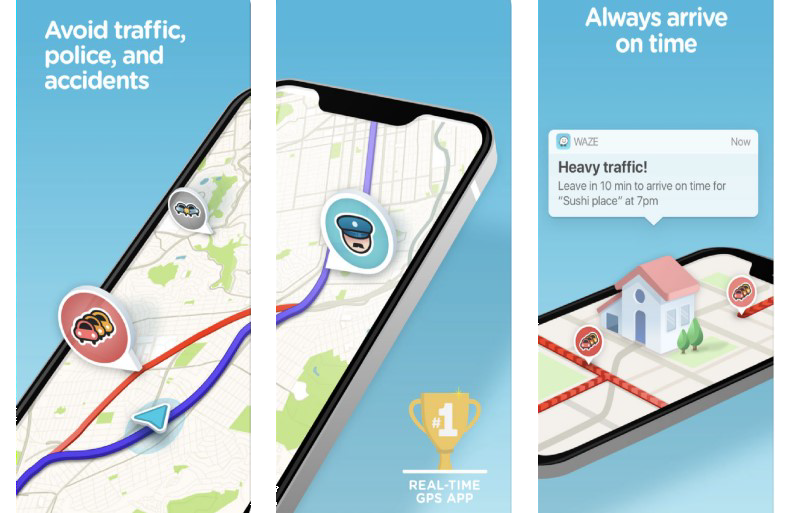 You will know your arrival time based on live traffic data. Waze also integrates with Apple CarPlay so you can see the map on your car display with details on your phone. You can find this app in your mobile app store—just search Waze.