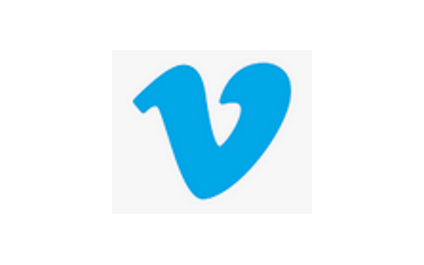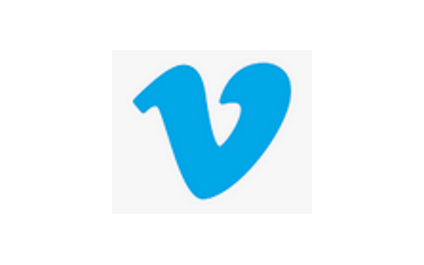 Stay connected through video.
We are often asked about tips and tricks for creating videos such as: What equipment can I use that isn't expensive but still creates high quality videos? What is some software that isn't treacherous to learn?
Videos have turned into an advertising power-house for businesses to promote their products and services. You can make a video about anything you want! People love to watch them, and it gives you an opportunity to personalize your products and services.
Let's take a look at Vimeo.
Vimeo is membership-based, and a low cost solution alternative to becoming a YouTube celebrity.
What we love about Vimeo:
Live streaming
Customizable player
Password protection
Video statistics
Video review tools
Unlimited bandwidth
Responsive player
Privacy Controls
HD playback
As for equipment required, it's as easy as just using your smartphone! You can make a new video or allow access to videos you've already created for easy upload.
With a video app so simple, it's easy to see why Vimeo has over 240 million users!