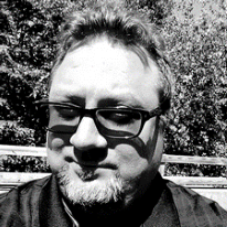 What is ITIL?  The Information Technology Infrastructure Library (ITIL) is a set of "best practices" for IT service management (ITSM) that focuses on aligning IT services with the needs of businesses.
Information Technology is the fastest evolving field in the world today. To provide top notch IT support, our staff regularly receives continuing education and certifications. That is why Tony, who has been a technology professor at Johnson and Wales University in Rhode Island for the past 8 years, is continuously striving to stay on top of the latest and best ways to support your IT.
Here at Fairoaks, we are dedicated to bringing world-class, enterprise level IT support to small and medium size businesses. To make sure we live up to our slogan, "You Manage Your Business. We'll Manage The Technology Behind It." , we can't and will never stop learning.
Thanks, Tony, for keeping Fairoaks at the front!