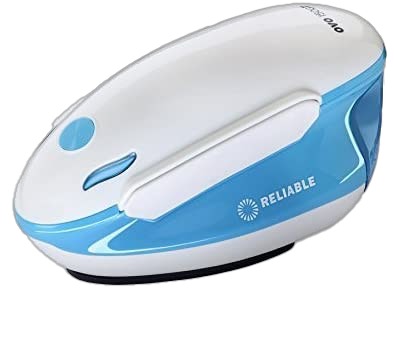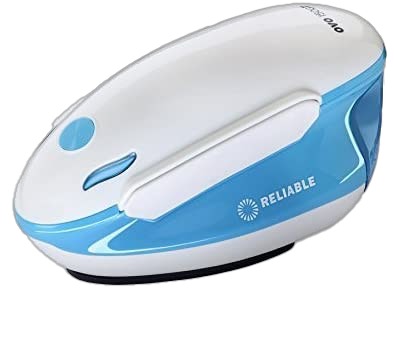 Ovo Portable Steam Iron And Garment Steamer
The Ovo Portable Steam Iron And Garment Steamer is much smaller than your average iron and yet capable
of so much more. It's an iron and a steamer and the perfect companion for when you're traveling and want to look sharp. Or keep the Ovo at home to save space!
The Ovo fits easily in your hand. It's lightweight and won't take up much space in your luggage. Plus, it holds enough water to create up to 10 minutes of steam. You can quickly switch from the metal ironing plate to the brush
attachment to add finishing touches to delicate fabrics (and remove any lint or pet hair). It even comes with a heat-resistant travel case. Learn more about this minimarvel at bit.ly/2CgQzJG!