We are excited to announce that our delivery model is getting an update, but what does that mean for you?
Every MSP has core services and "we all" mix and match to make unique service offerings. Fairoaks IT has always focused on cybersecurity. This is where Fairoaks IT is going to set ourselves apart. We are taking our statistics and processes and use the knowledge along with the roles and responsibilities to embrace results. Unfortunately we cannot make it happen overnight, so every week we are taking one more step forward. We want to bring business strategy with our technology success to our clients.
Why Bring business strategy with our technology deliver? A central component of every business is technology and if we can improve your business productivity by understanding your business and what makes you efficient, and profitable: we can bring you the right technology solutions.
We look forward to working with you to improve your productivity!
August 2021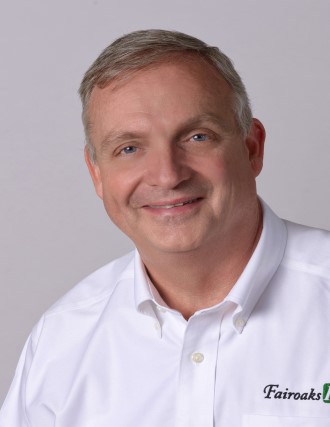 This monthly publication provided courtesy of Tom Crossley President of Fairoaks IT
"As a business owner, you don't have time to waste on technical and security issues. That's where we shine! Call us and put an end to your IT problems finally and forever!"
- Tom Crossley