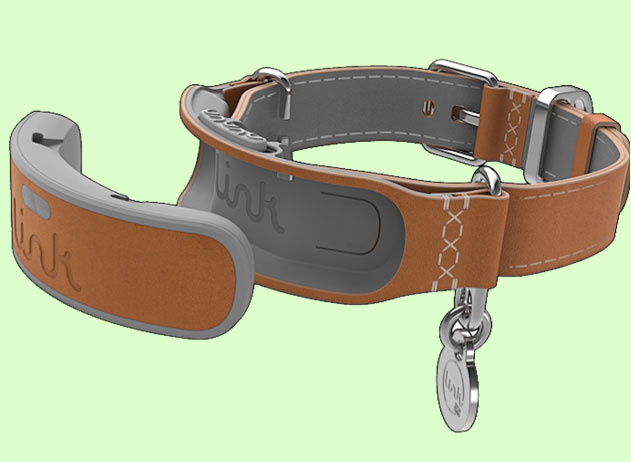 The world can be a dangerous place for a pooch who doesn't know any better; so, it's best to know how to keep tabs on your canine companion in case they bolt. That's where the LINK AKC smart collar comes in.
This smart collar is a comfortable and safe tracking alternative for your pooch. The LINK AKC smart collar comes equipped with several other useful features, including but not limited to:
Activity monitoring and sound training specific to your dog's breed
Temperature alerts if your dog is too hot or cold
A place to digitally store vet records
Waterproof features for up to 30 minutes in three feet of water
If you want your dog to be the goodest, highest-tech boy or girl out there, this collar is for you!