I can't believe Fairoaks IT is in its 29th year in business! The original name for Fairoaks IT was Fairoaks Consulting and we began as a simple PC service shop. Growing into a modern master MSP (Managed Service Provider) was no easy task. Early adoption of breakthrough technologies and staying ahead of competitors secured Fairoaks' position as a continuous leader in our region.
As many businesses come and go, we are so fortunate to have the clients that picked us as their technology partner. Technology isn't easy nor is it perfect; but we try very hard to make it the best it can be for our clients. I challenge the techs every week...I want our clients' systems ready to run like a fine-tuned race car on race day. I want each and every end user to be able to start the day to win the race.
I hope you can see and feel our passion each day you interact with us!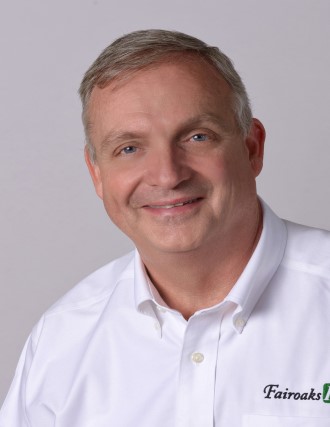 June 2020
This monthly publication provided courtesy of Tom Crossley President of Fairoaks IT
"As a business owner, you don't have time to waste on technical and security issues. That's where we shine! Call us and put an end to your IT problems finally and forever!" - Tom Crossley