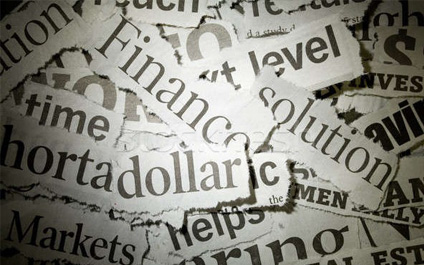 "Quick, easy, intuitive"
Welcome to the future of news. Discover the world's best newspapers and magazines all in one app. Simply choose your areas of interests from health to business to travel to beauty to well… everything! Then, you receive a filtered list of relevant publications so you can access what you care about.
PressReader uses proprietary technology to allow them to process thousands of newspapers every single day, extracting text and images and making articles instantly translatable, searchable and easy to read on mobile devices.
Subscription options are to pay $29.99 per month for access to more than 7,000 of the world's top newspapers and magazines in 120+ countries and in 60+ languages! With all of this worldly knowledge, you can instantly translate the content with the press of a button in up to 18 languages. You also have the option to pay for a single issue or subscribe to the publication. With this all-you-can-read platform, PressReader reaches more than 300 million readers and growing!
You can share across five of your devices, and there is no limit to downloads and back issues so you can download and save titles to read offline whenever, wherever.