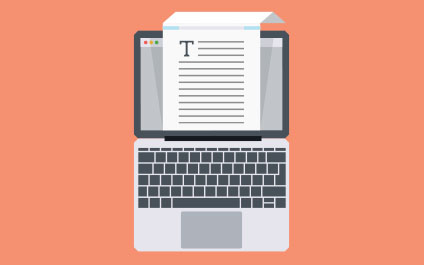 Your data is important for your business. You can't afford to lose your financial data, let alone your other business-critical data. Don't get stuck for months going through records to reconstruct your data. Protect your data with a backup solution, such as our Backup and Disaster Recovery service.
Here's a huge caveat to backups: You can't set it and forget it. It requires continual maintenance to ensure your data will be able to be restored in case of an emergency.  Additionally, one form of backup is dangerous. There is a rule of three in the world of backup:
Keep three copies of what you care about.
Keep those copies in at least two formats.
Keep at least one of those off-site.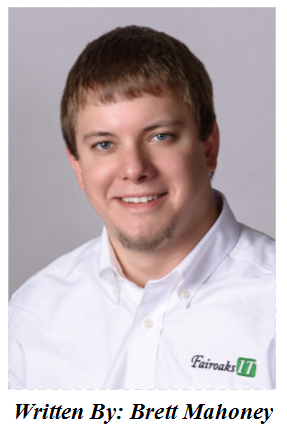 With online backup services, you need to ensure that the software is installed, updated, turned on, and set to backup your data. If any part of these four steps are left out, you'll be setting yourself up for disaster.
With our Backup and Disaster Recovery service, we ensure that both your onsite backup and offsite backup are checked into, updated, tested, and available 24/7. With our backup service, you have your data backed up on site to a secondary appliance and replicated to our vault.
Remember, it's important to protect the things in your life. You have health insurance, car insurance, renters/homeowner's insurance. Do you have electronic disaster insurance? Set it, check it, verify it. Your backup is important to your business.