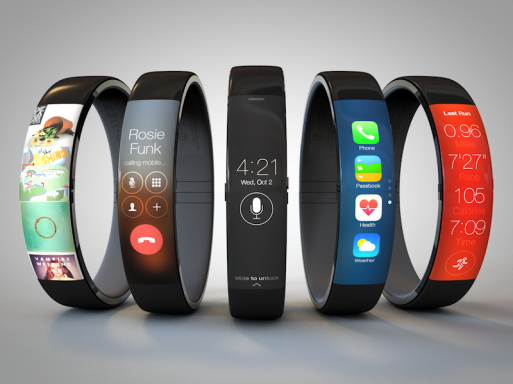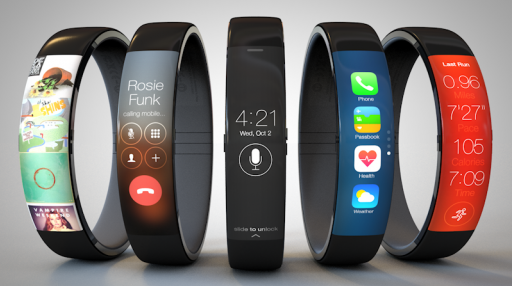 Wearable technology isn't new, but industry experts expect to see the move toward a mainstream trend with the official announcement of Apple's smartwatch in March 2015. This means yet another device to keep you connected, informed, and entertained.
The watch by Apple is reported to become available in 3 different models, with the most expensive made of 18-karat gold. Features provided via developer partnerships are said to include remote automobile starting and acting as a wearable hotel room key.
So how does a smartwatch work?
With every new incarnation they become more independent, however, for full functionality they still need a smartphone nearby connected as a peer. So don't leave your phone home yet.
Refuse to wait in line for another new Apple device? Here's a few Android powered watches to consider.
Samsung Gear: Likely to be considered the Android standard, Samsung's second wave of smartwatches, like Apple, offers a sport model and something a little flashier for a night out on the town. The Gear S is said to be very capable without needing your phone nearby.
Sony Smartwatch: Long before the recent wave of Samsung Galaxy Gear watches entered the market, Sony had quietly led the pack with the Smartwatch 3 giving Samsung some heavy competition.
----Tony Moreira