Contrary to popular belief, evolving cyber threats and an increasing number of attacks of all types have not prompted companies to beef up their cybersecurity strategies. According to a study conducted by Pricewaterhouse Coopers (PwC), 67% of businesses don't actually take advantage of all available means to protect themselves against online threats.
Cyber Security has become so specialized because of the evolving threat landscape. It's like living in a high crime neighborhood and thinking your self installed security system that calls your cell phone at intrusion is good enough. You can do your own technology but look to an MSP that specializes in a cyber security. They know how to complete the whole picture; not just piecing it together. Your Carbonite backup and AV solution on is not enough; Let us help!
Why Bring business strategy with our technology deliver? A central component of every business is technology and if we can improve your business productivity by understanding your business and what makes you efficient, and profitable: we can bring you the right technology solutions.
Visit our site www.fairoaksit.com/cyberassessment to learn more.
September 2021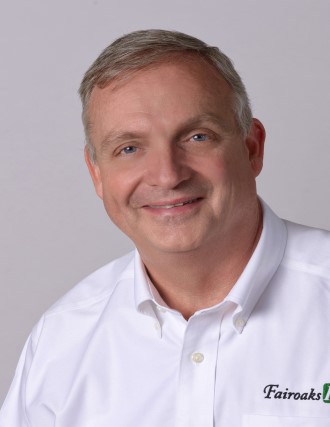 This monthly publication provided courtesy of Tom Crossley President of Fairoaks IT
"As a business owner, you don't have time to waste on technical and security issues. That's where we shine! Call us and put an end to your IT problems finally and forever!"
- Tom Crossley