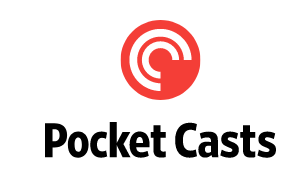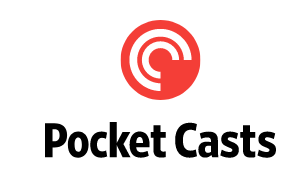 Podcasts are wonderful to keep us entertained, make us smarter and feed our curiosity. Whether it's your commute to the office, during a long run, or cooking dinner podcasts cover a wide variety of topics to peak your interest. Usually the podcast apps that are free work just fine, and they still do for the general podcast listening experience.
If you are looking to give your podcast listening experience a boost, you may want to check out Pocket Casts. This handy app offers clean, simple, intuitive interface, along with a desktop app so you can cross-sync and listen from your iOS device, Android device or desktop/ laptop.
This app offers a unique tile design, which allows the user to maximize their time. The gui is available in a dark or light theme. Speaking of time, Pocket Casts includes a trim silence feature that cuts out silent breaks in the episode so that you can get through your playlist faster. Variable speeds let you adjust the playback speed from .5 to 3x. Volume boost eliminates the background noise while enhancing the sound of voices.
You can also build filters to feed you exactly the podcasts that you are looking. As you are building your playback queue, you can use the "Up Next" feature so you can build playback queue automatically from your favorite shows.
If your home or office uses Sonos or Alexa, you can fill your speakers with amazing podcasts too.
This podcast provides next-level listening, search and discovery tools.
Looking for even more? Pocket Casts Plus is also available! This feature rich app boosts desktop apps, cloud storage, watch playback, themes & icons. There is a FREE 14 day trial available too. Otherwise it's just $0.99 / month or $9.99 for the year.