This has been a hard year with lots of bends in the road, sharp turns, and Y's where the wrong direction ends in a dead end. I am sure you feel like me and "Zoomed" out on meetings. The virtual conference I was at just this week reminded me that - no matter how tired we are of preaching about cybersecurity - it's our job, just like the fireman to fight fires.
Everyone of us every day must look in that mirror like the person we see and march off for the better good! But here at Fairoaks IT we have more than just the harsh security; we have an awesome tech support team. We are more than just cybersecurity protection – we provide technology support – Yes, "we fix computers". We work hard to make sure your computer is working like a fine-tuned race car on race day and help you protect the crown jewels!
Let's talk about what we can do to fix your technology issues.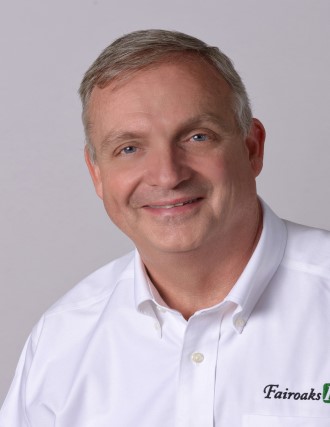 November 2020
This monthly publication provided courtesy of Tom Crossley President of Fairoaks IT
"As a business owner, you don't have time to waste on technical and security issues. That's where we shine! Call us and put an end to your IT problems finally and forever!" - Tom Crossley