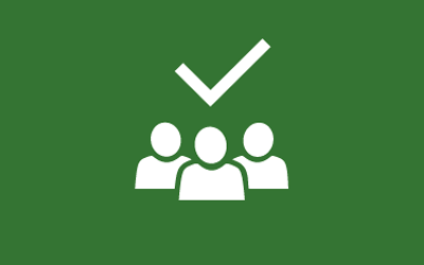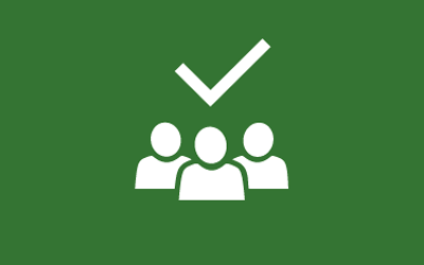 You know how Microsoft will ask for your feedback or rate a product you are using and you may wonder if it's worth your time to submit a few thoughts? Well, it certainly is worth your time! With the help of that feedback, Microsoft continues to rapidly improve upon some of our favorite tools, such as, Microsoft Teams. Let's take a look at some recent updates, as well as a few that they have on the roadmap for this summer!
Background effect in Teams meetings: so let's imagine that you want to teleport yourself to the beach or a high -rise apartment in the city. Ok, so while you physically can't teleport yourself to a vacation destination, you can update your background prior or during a video call to a variety of Microsoft backgrounds. The option to upload your own custom background is also available! Using this feature allows you to hide whatever distractions may be behind you during the video chat.
Contextual Search is coming to Teams. Currently, Teams users are unable to search within a particular chat or channel. With this new Contextual search experience, users will be able to search within a specific chat or a channel by pressing Ctrl+F (Windows) or Cmd+F (Mac) Once initiated, the search query and results will be limited to the focused chat or channel.
New Calling and Meeting Experience Once available, users will be able to view meetings and calls in separate windows from the main Microsoft Teams client. Additionally, meeting and call controls such as mute, video, chat, leave and others will now be located at the top of the meeting window so that they are always available and never block the underlying content. This new experience will also include recently announced features such as 3x3 video, raise hands, and custom backgrounds. This will roll-out OFF by default and users will have the ability to turn on the new experience via the user setting: General > Turn on new meetings and calling experiences. In the future, this feature will be ON by default. Also, please note that the number of people you can have in a meeting or call will be increased from 250 to 350!
Teams Meeting and Chat Experience Improvements— Download a participant report in a Teams meeting: Meeting organizers, especially teachers, often need to know who joined their Teams meetings. Soon you will be able to download a participant report, found in the roster view that includes join and leave times for participants.
Audio playing on presenter device will be shared in the live event: Today, if you are screen sharing content with audio in a Live Event, attendees won't be able to hear the audio of that content. With Share System Audio in Live Events, your live event attendees will now be able to hear the audio of the content that you are screen sharing. This feature works just like share system audio in Teams Meetings. Once enabled, any audio that is playing on the user's machine will be shared in the live event for participants to hear.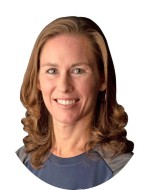 Katie Kremer is currently a Training and Project Specialist for Office 365, Security Awareness, and Nextiva Phone Training. Katie has over 15 years of experience in the IT field, and a degree in Business Information Systems.