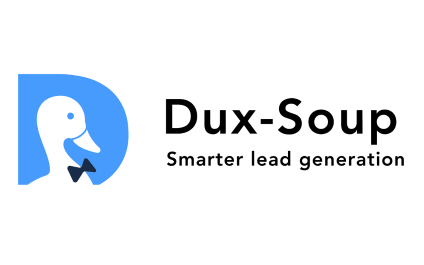 If you're not actively using LinkedIn, you're missing out on a potential gold mine. Let me introduce you to Dux-Soup, an amazing time saver that will help automate your LinkedIn activity. I started using this Chrome plug-in about a month ago and since then I've added over 40+ new LinkedIn contacts.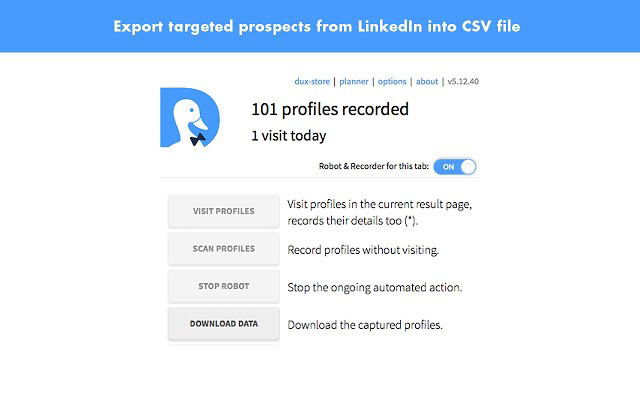 I combine LinkedIn Sales Navigator, which allows you to create saved searches based on certain criteria and then automate my connection requests with Dux Soup. The plug-in sends the connection requests with a tailored message to each of the contacts on my saved search.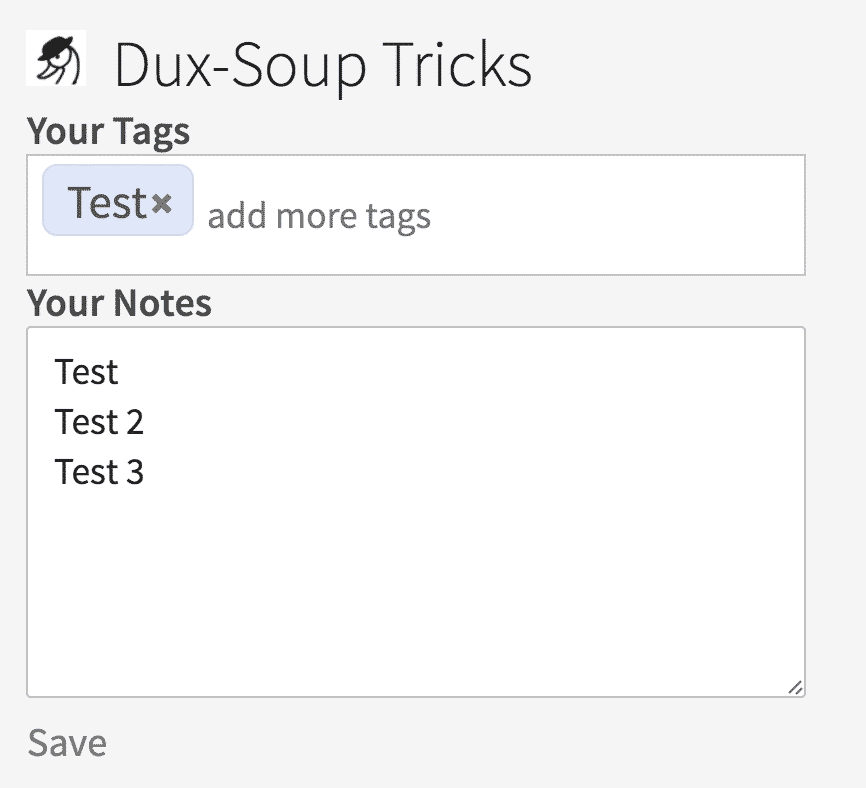 I can also tag profiles for follow-up actions or upload a list of contacts for a microtargeted sales campaign. Once I've made connections I can download profile details and upload it into my CRM for more focused lead management.
Overall Dux Soup is an easy and inexpensive way to generate 1-on-1 connections with your prospects.
- Hallie Talley, CEO/President Knights of Bytes