Why You Cannot "Set And Forget" Your Data Security
There is no one-size-fits-all approach to data security. It's not uncommon for small businesses to take a simplified approach to their IT and data security because they are worried about ongoing costs. However, this approach comes with its own set of risks - namely, data security must be an ongoing effort because there will always be new cyberthreats.
McAfee Labs Threats Report for April 2021 estimates that there are 588 new cyberthreats every minute – a number that's increasing month after month. Cybercriminals are always looking for new ways to exploit current IT security measures, including malware and firewall protection. this means businesses must constantly assess their security needs and remain updated to stay ahead of the cyberthreat curve.
February 2022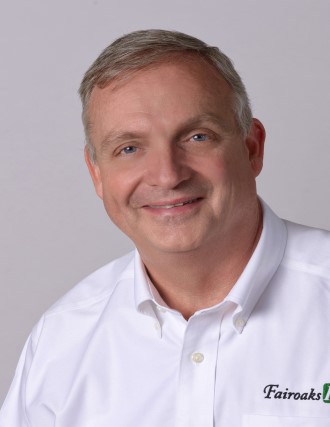 This monthly publication provided courtesy of Tom Crossley President of Fairoaks IT
"As a business owner, you don't have time to waste on technical and security issues. That's where we shine! Call us and put an end to your IT problems finally and forever!"
- Tom Crossley