Password managers are the best tools to keep track of all your passwords, and there are many options. Most use multi-factor authentication and all keep track of all your passwords on multiple devices. Here are a few well known password managers that are easy to use for free or have a low cost.
The most common password manager LastPass is easy to use. It offers the support of multi-factor authentication without the need of a separate authenticator app. The multi-factor feature can be done in the LastPass app. Different subscriptions are offered from free to premium with advanced features including dark web monitoring, offering 6 licenses, and a family manager dashboard.
A budget option would be 1Password with single user, family, or business options. Family subscriptions offer 5 family licenses with limited sharing. The business subscription offers protection for those working from home, as well as teams and enterprises in general.
I have saved the best for last with RoboForm. The majority of the people I know, use Roboform to manage their passwords. It offers browser extensions for most of the common browsers that allow you to autofill usernames and passwords with the click of a button. The auditing tool will help you identify duplicate passwords with a password generator for replacing them.
These are just a few of the dozens of password managers out there. Be sure to do your research in order to pick the one that best fits your current needs.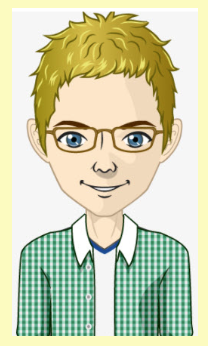 This Month Tech Hero Tip Is Brought To You By Ryan Olson