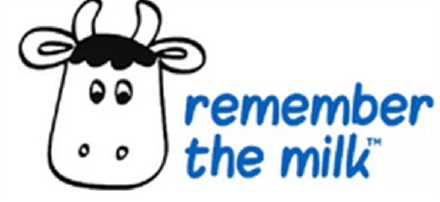 24 hours in a day sounds like a lot, right? Somehow that time quickly slips away. With 2022 upon us, we want to think about a fresh approach and how we can become a little more efficient with our time.
Remember the Milk was created about 15 years ago. This handy app works across multiple devices, integrations, on wearables and has widgets. This highly accessible app allows you to manage every part of your busy day in one place.
It is a to-do list app that allows you to organize tasks that you need to do or you can send yourself a short tweet or asking Siri or Alexa for a reminder.
If you have multiple users, you can also share lists and customize the theme to make things visually appealing.
The free app will work fine for most people, but there is a $40 per year for the Pro version. The Pro version allows list sharing between an unlimited amount of users and more flexibility to use the app for personal and professional tasks.
A few time management tips:
Create a time audit
Set a time limit to each task
Use a to-do list
Plan ahead
Spend your mornings on MITs (most important tasks)
Learn to delegate
Eliminate half-work
Get organized and single-task
Use an online calendar
Batch similar task together