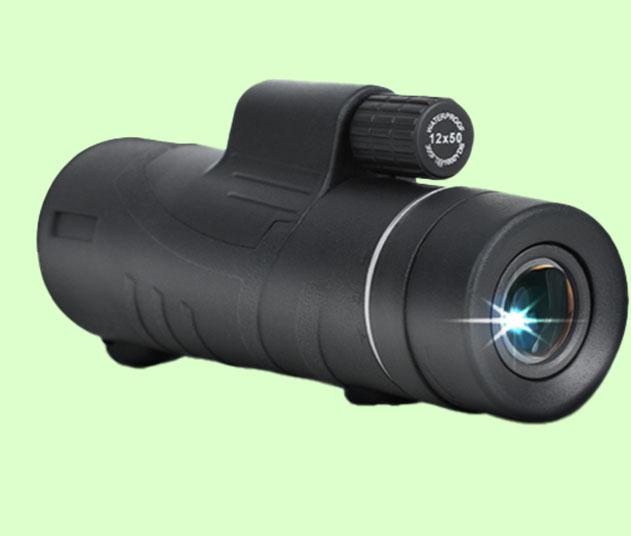 See The World A Little Closer With: StarScope
There's something magical about having the ability to bring the world a little closer to you. But the StarScope Monocular isn't magic – it's all science!
The StarScope is a compact monocular featuring 10X magnification that can deliver high-quality optics directly to your eye or your smartphone! The StarScope can be attached to virtually any smartphone camera to improve the zoom function, giving you stellar photos.
Even better, the StarScope is compact for easy travel; just put it in your pocket or bag and go. And you don't even have to worry about the weather - it's waterproof, fog-proof and ready for your next adventure. Check it out at Bit.ly/3opQIhz.