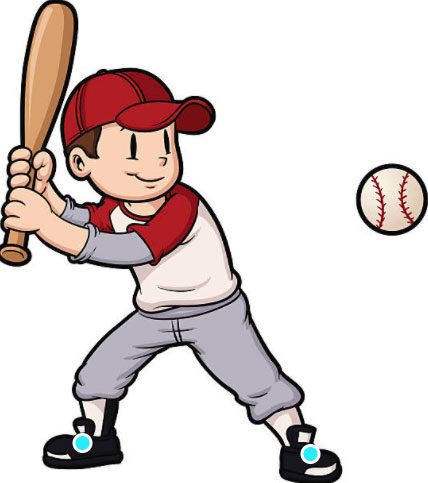 Scorekeeping, Live Video Streaming, and Team Management
Let's Play Ball!
It feels like every year, this great American past time continues to grow. There are rec leagues, travel leagues, club leagues, fall ball, and that includes kids who are in elementary school, all the way up. The seasons are longer, with more games packed into it. As a parent of kids who play baseball, I think it can be tricky to keep up on practice times, weather delays or cancellations, which field or sometimes even where is the ball diamond in this town!? I already have multiple places to look for communication whether its text, email or some other random app, but none of them are specific to the sport.
If you are looking for a premiere team management app for baseball or softball, you may want to check out the Game Changer app.
There is in-app messaging, game & practice scheduling, attendance tracker and team announcements to allow the coach to organize and manage their team.
With the advancement of technology, anyone who has a smart phone can share the features with other people. So, anyone can live stream the game, keep the book to share the stats, update the parents on tournament play, you can do all of that from this app! That way, you can keep track of your child's progress throughout the season or if you can't attend a game that day, you can have it available through the app! The only trick to making it all work is having someone provide the information.
It's a free app to download, then depending how you want to use it, there are small fees for some additional features.