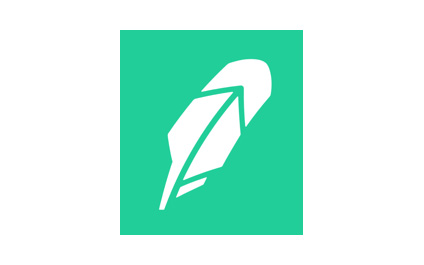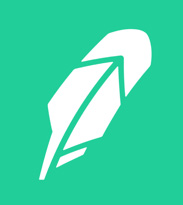 Invest
Save
Earn
We love free apps, especially when they have the potential to make some money. We also like a simple process and learning a few things along the way.
The Robinhood app allows users to invest in stocks, funds and options with Robinhood Financial. Users can buy and sell cryptocurrencies. All with no minimum balance, or hidden fees.
The app provides the tools that you need to invest. Users have access to real-time market data, relevant newsletter articles, the ability to listen live to earnings calls, and they can get notified about important events. Users can set up customized news and notifications to stay on top of their assets as much or as little as they want.
Staying secure is always of interest to us. Robinhood is regulated by the Securities and Exchange Commission (SEC).
Robinhood has over10 million users, with an average review of 4.5 stars. Not too shabby for a free investment app.