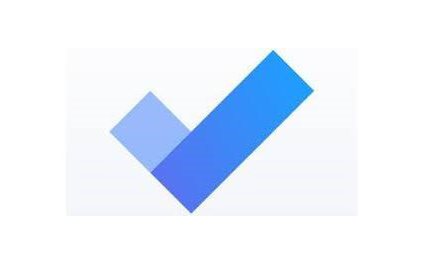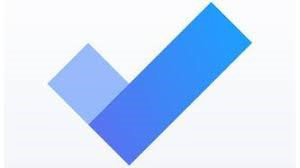 In September, Wunderlist became Microsoft To Do. Part of the Microsoft Office 365 platform, To Do has complete integration with Office products, including Outlook.
Many of the favorite features have been brought over from Wunderlist, including smart lists and assigning tasks in a shared list to keeping work and home tasks separate.
One great feature of To Do is My Day. Many productivity coaches say, always start your day with a list. This smart planner will help you focus on daily tasks. It will refresh each day so you start with a clean slate. Tasks that aren't completed will be waiting for you in suggestions.
Another feature of To Do is a list of "flagged" emails. All flagged emails are in one spot to review as your time allows. Items in this list can be renamed, assigned due dates, marked as Important and even added to My Day.