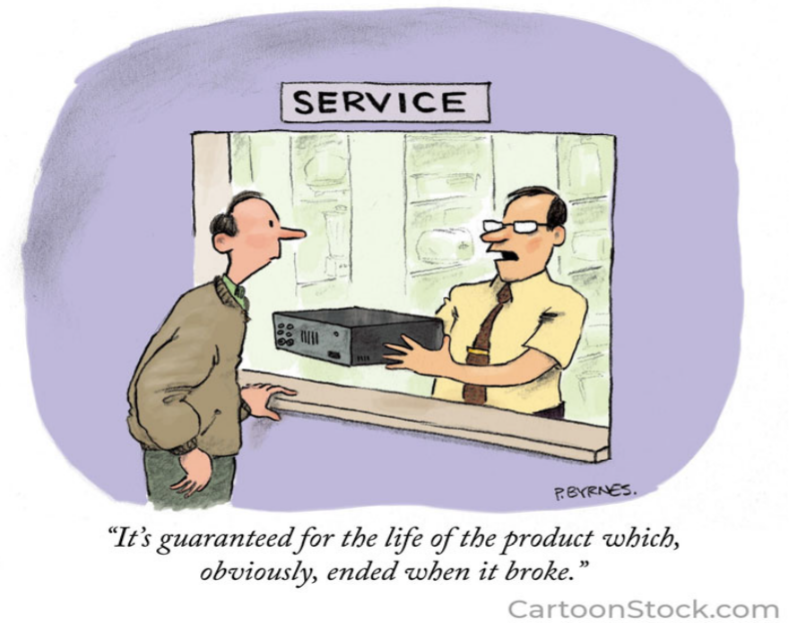 Millennial entrepreneurs are more diverse than entrepreneurs of any other generation, with a greater portion of them being women and people of color than ever before. But what does it take for a millennial to succeed in this brave new world of business?
Remember that although older business owners may have valuable insights, they might not understand how entrepreneurship works in the digital age.
Know how to do every job in your business; after all, you'll have to do them all when you start out!
Find a mentor, someone who is where you want to be one day and learn from their successes and failures.
Don't take advice from people who haven't been where you are – even if the advice is well intentioned and from people you care about.
Do not let people judge you for your age. Being in the know about the latest tech – because of your age – is a tremendous advantage in today's marketplace.