What a start to our summer with a compromise happening to one of the tools that some technology providers use that then ransomed 200+ companies. These would be companies like you and me... not your box stores but your local businesses. And then you have Microsoft with a bad vulnerability in their printer spooler, we are in for an exciting summer - and not of the fun kind of excitement.
I feel like I keep crying wolf, but unfortunately this terrain is full of wolves.
If you are one of our clients, you should have received an email with this type of information: None of the tools we use to support you were impacted by this event. We are continuing to monitor the situation. We are proactively working with our vendors to improve the security of our existing tools. At this point, we do not need you to do anything on your end.
If you are not one of our clients and you have a technology company - start asking them questions if they have not communicated with you. You need to be aware - this is your crown jewels.
July 2021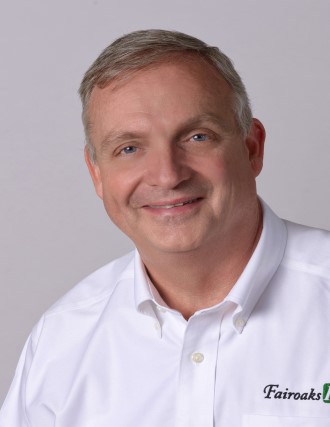 This monthly publication provided courtesy of Tom Crossley President of Fairoaks IT
"As a business owner, you don't have time to waste on technical and security issues. That's where we shine! Call us and put an end to your IT problems finally and forever!"
- Tom Crossley