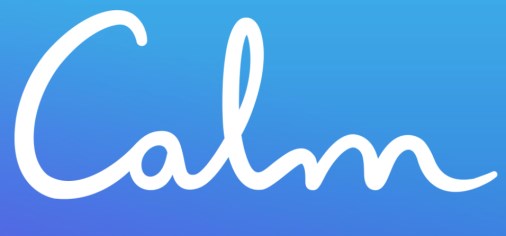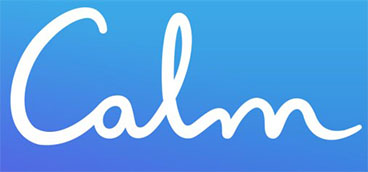 Sleep more. Stress Less. Live Better.
It's more important than ever to take care of yourself; mentally and physically as we move from week to week in this world of uncertainty,
Calm's mission is to make the world a happier and healthier place. This tool will help you meditate, relax, focus and sleep better.
Calm creates a unique audio content that strengthens mental fitness and tackles some of the biggest mental health challenges today: stress, anxiety, insomnia and depression.
There is even a popular feature on Calm that is a 10-minute meditation called, 'The Daily Calm' that explores a fresh mindful theme and inspiring concept each day.
Calm also contains sleep stories and sleep music aimed to help you get a good night's rest.
The overall user experience of the app provides soothing comfort too. Upon opening the app, you are greeted with soothing background noises and beautiful imagery. This helps set the tone before you even begin to meditate.
There is a calendar included too, that shows you how many times you've meditated during the month. This visual can help you build the healthy habit into your daily routine.
Calm also builds resilience and well-being through your business too. You can help your employees build healthier lives and improve employee engagement by offering this new employee benefit.
You can access Calm via their website www.calm.com or download via the App or Google Play store.
The Calm app is free to download and some free content is available, but a paid subscription to Calm Premium unlocks access to Calm's entire content library.