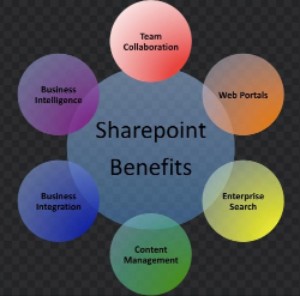 Launched in 2001, SharePoint is primarily sold as a document management and storage system, but the product is highly configurable and usage varies substantially among organizations. Microsoft states that SharePoint has 190 million users across 200,000 customer organizations.
So why do we love it?
Organizations use SharePoint to create internal websites. Your employees can create sites to share information with colleagues, partners and customers. Talk about an easy way to bring people together and maximize productivity!
Within SharePoint, users can create pages, document libraries and lists to share information across your company. Add web parts such as text, images, and documents to format and customize your content.
There are two types of sites within SharePoint. The first is a communication site in which you can share information with your colleagues.
This type of site is adapted to display information in a dynamic way, and is mobile friendly.
The second type of site is a team site. You can bring all the right people together on a team site to work through a project. Work flows, forms, lists and libraries make it easy to organize the information. A team site is also mobile friendly.
In either type of site, permissions are controlled by the site administrator and can vary based upon the level of permissions needed. It can be as specific to one document with view only access or up to the user having access to the entire site with full control.
Fairoaks IT offers SharePoint setup and training for our clients. Give us a call today so we can discuss your organization's needs and what we can do for you! We promise, you will love it and be glad that you called!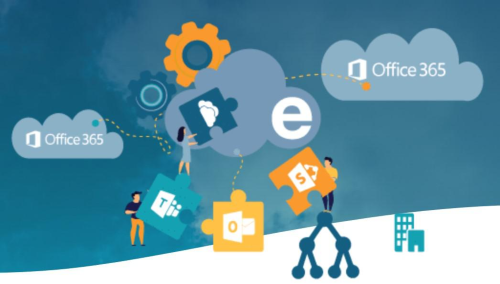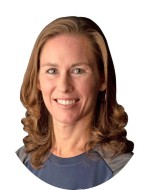 Katie Kremer is currently a Training and Project Specialist offering Office 365, Security Awareness, and Nextiva Phone Training. Katie has over 15 years of experience in the IT field, and a degree in Business Information Systems.