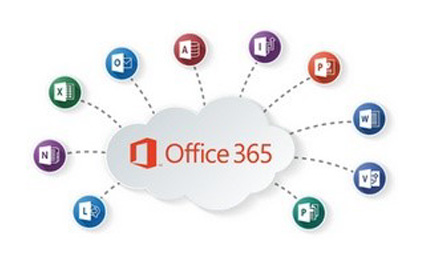 A modern-day workplace is being embraced by organizations of all sizes, and Microsoft 365 is helping to meet those needs and enrich your experience. As new Office 365 features are made available, you will get them automatically and best of all they are free with your Office 365 subscription.
Get Their Attention with @mentions
Use @ mention in comments to tag someone for feedback. When you comment on a document, presentation, or spreadsheet and use the @-sign with someone's name, the person you mention receives mail with a link to your comment. Clicking the link brings them into the document and into the conversation.
Add Graphics to Messages in Outlook
Turn your messages into a visual work of art with five various types of graphics. When composing a new email message click Insert to view your options.

Encrypt Email Messages
When you need to protect the privacy of an email message, encrypt it. Encrypting an email message in Outlook means it's converted from readable plain text into scrambled cipher text. Only the recipient who has the private key that matches the public key used to encrypt the message can decipher the message for reading. Any recipient without the corresponding private key, however, sees indecipherable text. Outlook supports two encryption options:
S/MIME encryption - To use S/ MIME encryption, the sender and recipient must have a mail application that supports the S/MIME standard. Outlook supports the S/MIME standard
Office 365 Message Encryption (Information Rights Management) - To use Office 365 Message Encryption, the sender must have Office 365 Message Encryption, which is included in the O365 E3 license.
Add data to Excel directly from a photo
Using the Excel app, you can take a picture of a printed data table on your Android device and automatically convert the picture into a fully editable table in Excel. This new image recognition functionality eliminates the need for you to manually enter hardcopy data. This capability is starting to roll out for the Excel Android app with iOS support coming soon.
New features and services help you better manage data, communicate and collaborate securely. The greatest part is Office 365 subscribers always have the latest version of Microsoft Office!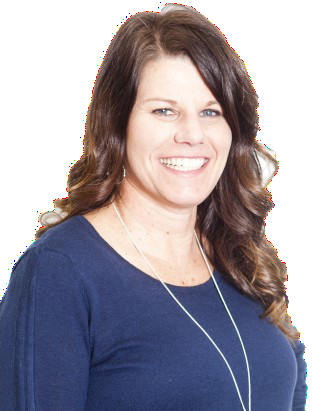 Carrie Braun is a former Middle School Teacher with a bachelors and master's degree from Wright State University and is currently working on her Human Resource degree at Rhodes State College. Carrie is currently a Training and Development Specialist for TTechT implementing hands on training through the Microsoft Immersion Experience.