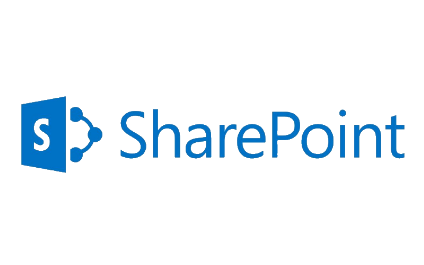 In today's high-tech world, organizations are constantly faced with challenges that can cause one-too-many friction points. Whether working within teams, organizing and presenting information, sharing documents or keeping up on aspects of the business, the solution is easy, SharePoint. SharePoint allows users to streamline work, collaborate efficiently, improve team productivity, leverage core collaboration features, and securely share content and communication with external partners.
WHAT IS SHAREPOINT?
SharePoint is a web-based management system, a web portal, for secure sharing and access to electronic data. It is a collection of websites that presents data from multiple data sources in an easy-to-understand format. Simply put, Share-Point is a website that stores data in a database and presents the data in the form of well-organized web pages. All you need is a web browser, such as Microsoft Edge, Internet Explorer, Chrome, or Firefox.
WAYS TO CREATE A CONNECTED WORKPLACE WITH SHAREPOINT
Inform and engage your people
SharePoint powers sharing and collaboration on the intranet. Broadcast your message and drive communications or share resources and news with your teams and organization. Build sites and portals that engage people, connecting them to expertise, content, actionable insights and collective knowledge. Drive organizational efficiency by sharing applications that streamline processes.
Manage, share, and collaborate on con-tent
Pages, lists, and libraries connect everyone to all the resources they need across Office 365 and other services. You can manage files, gather and track data, and keep everyone up-to-date with news, tasks and deadlines. And, wherever you're working, you'll see recommendations and insights that guide you to people, sites and files instead of spending time searching.
Stay connected on the go
With the SharePoint mobile app, you can share with team members inside or out-side your organization. Collaborate effortlessly with secure access to important sites, files, data, and applications. Look up and connect with people. Stay in the know with news from all your teams. And publish news to your teams right from your device while you're on the go. SharePoint allows users to login, access, share, and collaborate with others in a secure environment from any device.
WHAT ARE THE BENEFITS OF USING SHAREPOINT?
SharePoint enables increased productivity and visibility for information. It is customizable and secure and allows team members to easily stay informed and connected throughout a project's lifecycle. SharePoint is easy to maintain and easy for business users to understand. Best of all, you won't spend a fortune to meet these communication, collaboration, and organizational needs, it incorporates all sites under one platform help-ing reduce overall costs.
Check out the latest version and see what SharePoint can do for your business!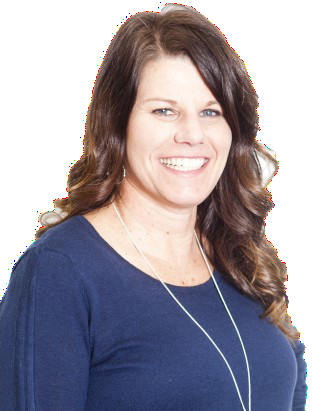 Carrie Braun is a former Middle School Teacher with a bachelors and master's degree from Wright State University and is currently working on her Human Resource degree at Rhodes State College. Carrie is currently a Training and Development Specialist for TTechT implementing hands on training through the Microsoft Immersion Experience.