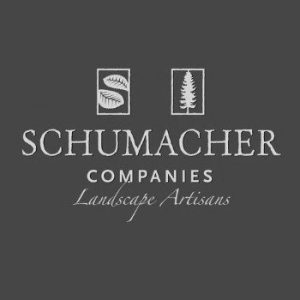 They did exactly what they promised and we've never felt safer!
Before working with Fairoaks IT, we had an outsourced IT company that caused our business many issues. We called Fairoaks IT to discuss our technology needs, and the week of our meeting we realized that we were hit with the crypto locker virus.
Fairoaks came in and was able to stop the attack before it encrypted all of our data. At the time our current IT provider had a backup in place. However, they weren't monitoring it. We found out the hard way that the last good backup was 6 months old! Thankfully, not all our files were encrypted, but those that were couldn't be restored. The whole crypto locker event cost our entire business 2 days of downtime – our server was down, the accounting department was down, and we lost hundreds of files that had to be recreated if possible. This was the tipping point. We realized we needed a new IT provider. Fairoaks came in and the first change they made was to design and implement a multi-layer network security perimeter. Then, they upgraded our backup system to a true Backup and Disaster Recovery system which they monitor every day. They did exactly what they promised and we've never felt safer.
The high quality of service from everyone on the Fairoaks IT team is remarkable. Their response time is extremely fast as well as their ability to find a resolution. They always have someone available to help us when we have an urgent issue, or need someone on site, and their service is prompt even for our non-urgent fixes. We have a staff of around 60 office employees and numerous off site employees, and if you ask them they will tell you that the amount of issues they have had has decreased tremendously since partnering with Fairoaks IT – Jen specifically is Schumacher's go to technician. In fact, one of the features that stood out the most to me when choosing our Fairoaks plan, was the ability to have a technician on site whenever we need them.
Thankfully, I no longer have to worry about losing important data or our employees having too much downtime because we have an experienced, dependable team of people standing ready to help us. If your business has computers, I highly recommend you call Fairoaks IT!