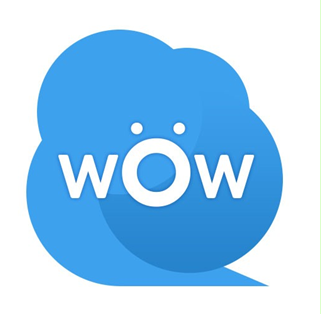 With all of the sun we've had here recently in beautiful New England, it becomes increasingly helpful to have a useful weather app to do some planning for this summer.
Weawow is a free (and ad-free!) weather app. One of the biggest benefits to this app is that there are beautiful weather-related photos taken by photographers around the world. Yes, you can set your current location or check the location you are traveling to, but rather than opening the app to a bunch of boring textbased forecast, you will see "Wow" photos. If you would like, you can also upload your own photos where they can be seen by watchers all over the world.
You have your choice of weather providers and they each include detailed weather information. The app has over 50 supported languages, so you can even change the language if you want it to match wherever your worldly travels take you.
Sun and Moon so you can catch the sunrise and sunset and also keep an eye on the phases of the moon.
The interface is also user friendly in that you can bookmark your favorite places and you have the option of dark theme or white theme.
For the widget side of the app, you can customize them with various settings such as details, simple, graph, place, large clock, photo display.
Hopefully, this helps with your outdoor adventures and planning!