As the leader of your organization it is so important that you are sending the right message about cybersecurity. I know it is not a "easy" or "fun" task and it is probably not always at the top of your mind. Or maybe you feel that is the job of your technology company?
Unfortunately we are not with your employees every day and employees need to be reminded from various sources. I do my best with social media messages, e-mail tips, speaking engagements and seriously, life in general, but I need you to be our advocate. I need you to stand behind us and agree, this is serious business. I want you to keep your kingdom protected. I want your organization to stay healthy and prosper—this will not happen if you get attacked.
Do not assume that your technology company is doing everything they can, especially if you have not spoken with us in a few months (or have never worked with us). There are lots of layers of security we need to have in place. Let's make sure the hacker can't just bore through your layers!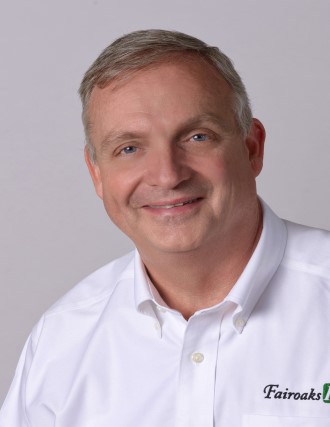 December 2020
This monthly publication provided courtesy of Tom Crossley President of Fairoaks IT "As a business owner, you don't have time to waste on technical and security issues. That's where we shine! Call us and put an end to your IT problems finally and forever!" - Tom Crossley