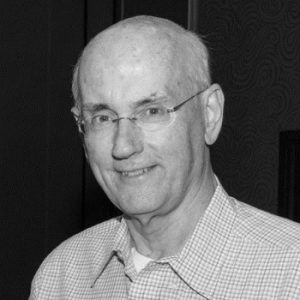 Great Company, Great People, Great Experience
Prior to working with Fairoaks IT, we would have to wait until after hours or even days to get a response when we needed assistance with our technology. That all changed when Fairoaks IT took over our network. Our systems, which always seemed to be outdated, are now being constantly monitored, and we always have whatever resources we need.
The response time of the Fairoaks IT team is a complete difference from what we had with our previous support company, we have never been left to wait until the next day or without the ability to do our jobs – we are very pleased with how quickly they resolve any issues we are having. Before Fairoaks IT our staff of about 11 people were experiencing at least 8-10 hours a week keeping things working and trying to understand where the underlying problems were, this resulted in all of our employees losing productivity. Our employees now have commented on how there doesn't seem to be anywhere near the issues that they used to experience, and several have commented on the pleasant nature of the support folks, Brett, Jen and Tony.
It was it was only a matter of time before there was a disaster.  We were looking for a new provider when I discovered that we were not backing our business critical data up because "it was a lot of data". When first talking with Tom about Fairoaks IT, we suffered an abandonment from our provider. Tom stopped by and got our access restored so we could operate our business, we had no contract, and no commitment to sign one at the time. Tom himself demonstrates the principles that he asks his team to follow.
The Total Care Package makes managing our technology easy, you just call and nobody asks you about licensing or serial numbers. It provides us with predictable cost - the ability to budget with confidence and the comfort of knowing that professionals are watching over us every day.
I would happily refer Fairoaks IT to other business, and I already have. For a small to medium business, their services allow a company to have a virtual IT team available to them rather than trying to retain their own staff.