Get The IT Support You Need To Set Up Your Company For Work From Home
If your business has been pushed into a more permanent work from home situation for your employees, are you considering questions like:
Is working from home really secure?
How do we protect against ransomware while employees are using home or hotel WiFi?
How do we share crucial business files and documents without compromising on security?
How do we print and get access to printers?
What tools do we need to maintain good communication and replace face-to-face meetings with virtual ones?
How do we track employee productivity?
Here at Fairoaks IT, we specialize in solving these IT problems quickly, reliably, and affordably. And we'd love to have a quick chat about how we can help make your transition to remote work as safe, efficient, and painless as possible.
So if you're in the Charlotte, NC, Massachusetts, or Rhode Island Area, give us a call at 774-222-5500 or or fill out the form on this page.
Get IT Support To Set Up Your Office For Remote Work
Call 774-222-5500 or fill out this form for a fast & free estimate:
Your Business Deserves The Best IT Support
"We Struggled With IT For 5 Years"
Tom and Fairoaks IT staff are amazing! We struggled with IT for 5 years until Fairoaks came in and took control of everything. They revamped our system and everything works smoothly now. I highly recommend him and his team!!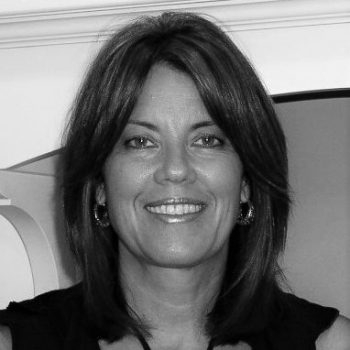 Patty Winberg
Fairoaks IT Partner Since 2014
"Fairoaks provides Plumb House with outstanding service. Their staff is very knowledgeable and is up to date on the latest technology available. I would definitely recommend Fairoaks IT to others.
Adam Faria
Fairoaks IT Patner Since 1991
Trader Tools
"Great Company, Great People, Great Experience The Fairoaks IT Total Care Package makes managing our technology easy, you just call and nobody asks you about licensing or serial numbers. It provides us with predictable cost - the ability to budget with confidence and the comfort of knowing that professionals are watching over us every day.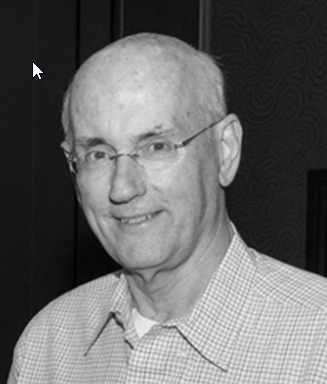 Steve Sullivan
Connolly Bus
Remote Work Presents 3 Big Challenges
Given the current pandemic situation, working from home may be the only way to keep the lights on in your business. But remote work comes with its own unique challenges:
PROVIDING ACCESS
You need a way to provide your employees with reliable access to everything they need to do their job.
MAINTAINING SECURITY
And you need to do it in a way that keeps your network and your data safe and secure.
WORKING EFFECTIVELY
Finally, you need new tools to allow for communication and collaboration so your employees can be effective.
These are the biggest issues, but there are more—such as, how do you track employee productivity? How should you adjust workflow to make sure your team remains effective? What are the best practices of remote work?
The best way to navigate these challenges is with the help of a professional IT Support Provider with expertise in setting up remote offices.
Get The IT Support You Need From the area's Premier Managed Services Provider
Hi, I'm Tom Crossley, President of Fairoaks IT. We pride ourselves on giving world-class IT Support to small and mid-size businesses in the Charlotte, NC, Massachusetts, and Rhode Island Areas through our unique 3-part approach: Security is Paramount, High-Touch Communication, and Detailed Documentation.
Here's what you can expect from us:
Friendly, responsive service. We guarantee service within 7 minutes or less when you call our dedicated helpline.
Cost-effective IT support. You'll get up-front pricing and flat-fee support with no surprise bills.
Fast, Secure Performance. We make sure your data and network are secure so you can rest easy.
We know these are trying times for a lot of businesses. That's why we're doing everything we can to serve our community by helping companies to stay in business until things return to normal.
You have my word that we'll do everything in our power to make sure your business is set up for success in the coming weeks and months, and we'll be there to support you every way we can.
Get IT Support For Remote Office Setup
Call 774-222-5500 or fill out the form on this page for a fast & free estimate.
See Why So Many Charlotte, NC, Massachusetts, and Rhode Island Businesses Trust Fairoaks
"We would be happy to recommend Fairoaks IT, except that means we'd have to share them."
Fairoaks has been our sole IT provider for over two decades and has purchased, installed and maintained all our hardware and software, both in our Milford office and on all our jobsites. They have also helped us with our phone service, jobsite security cameras, website maintenance, custom database, computer training and other aspects of keeping our business running smoothly. Fairoaks is responsive, reliable, persistent and trustworthy enough to have their own key to the building. We consider them not just a vendor, but friends.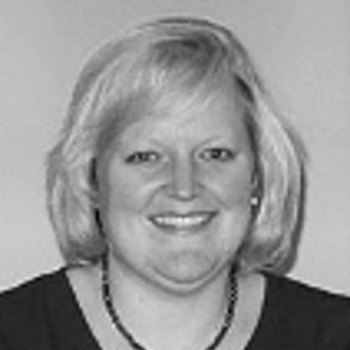 Sarah Badway,
Fairoaks IT Partner Since 1991
"Fairoaks Helps Us Move With the Times!"
"Fairoaks has been right there to help us move with the times.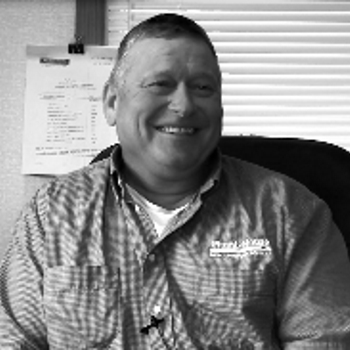 Joe Marcin
JFairoaks IT Partner Since 1991
"Efficient and Secure."
We have been working with Tom for the past year, he was recommended to us by a colleague of ours. We have been very satisfied with the service from Tom, Jen and the rest of his team. We did not feel pressured into buying more than we needed and we are confident that he has provided our business with the appropriate level of service required to keep us efficient and secure.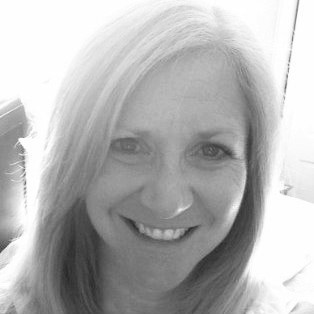 Debbie Dias
Fairoaks IT Partner Since 2013
Get IT Support For Remote Office Setup
Call 774-222-5500 or fill out the form on this page for a fast & free estimate.